<![CDATA[I have been having red spider mites problems with my balcony hydroponic garden. These bugs are tough and hard to kill. I have tried a few organic pesticides but none of them work. They are eating up the cucumber and sunflower leaves.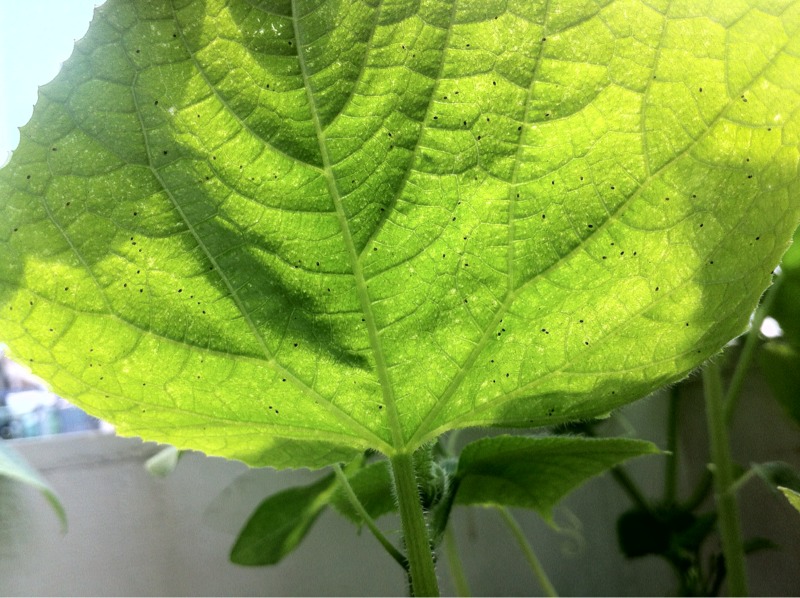 I was referred to predator mites by a few organic farmers on weibo. They look badass! They are smaller then red spider mites but literally eat them for lunch. Each adult predator mite will eats about 200 to 400 red spider mites.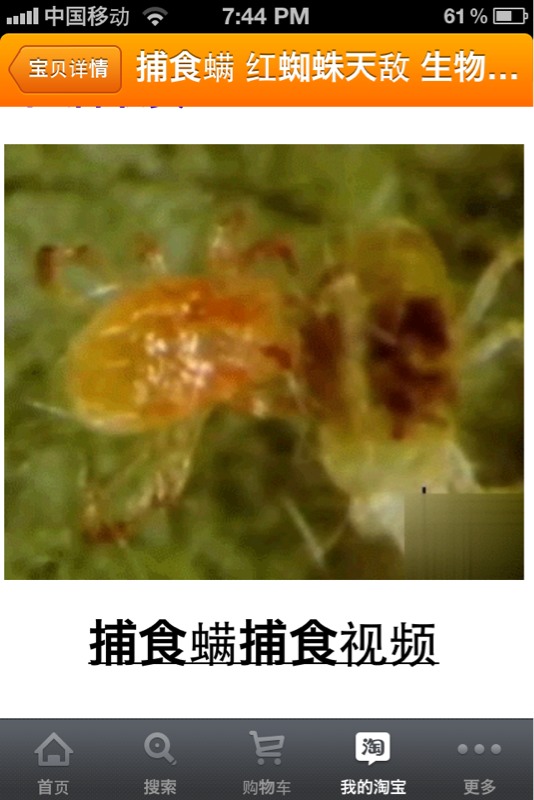 I ordered a few bags of them and just finishing deploying them in the garden. There are both adults and eggs in the bag. Place the opening close to stem of infested plants and the predator mites will climb out of the bags to track down the spider mites. It's a long night waiting but I can't wait to see if any of them come to action by the morning.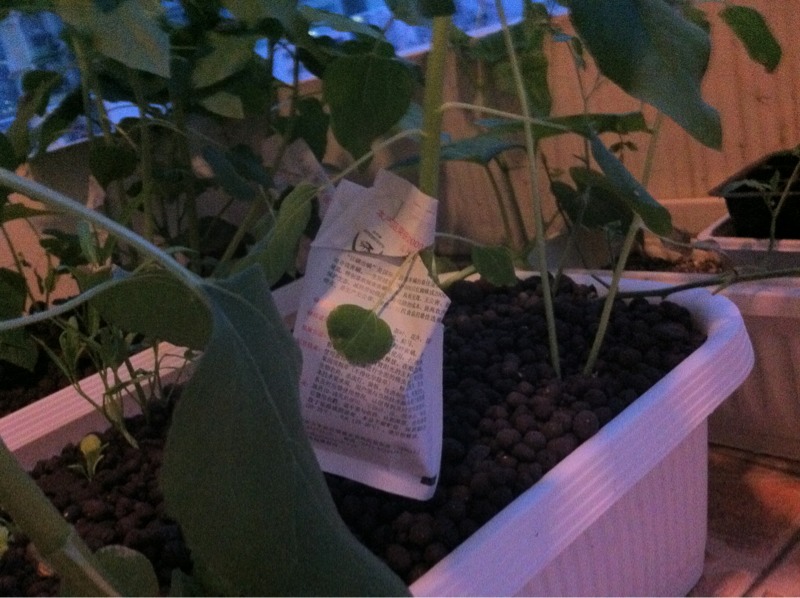 Go Killer Bugs!!! – Posted using BlogPress from my iPhone
]]>
§ 3 Responses to It's a Bugs Eats Bugs World"