<![CDATA[
Another packed open night in XinCheJian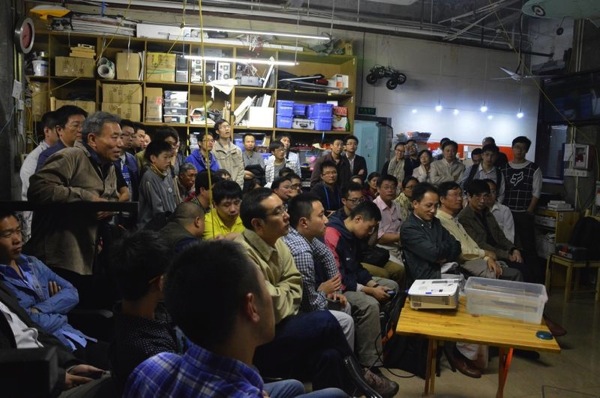 Aaron MC the event for the first time!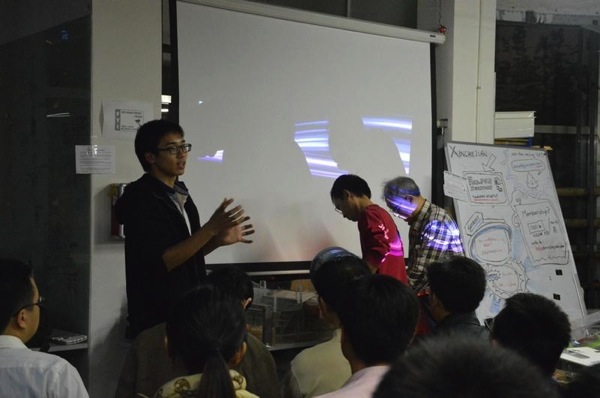 Teacher Huang's lecture
Teacher Huang teaches high school in Shanghai and found out about XinCheJian on the news. He has been bringing all the educational gadgets to open Wednesday nights!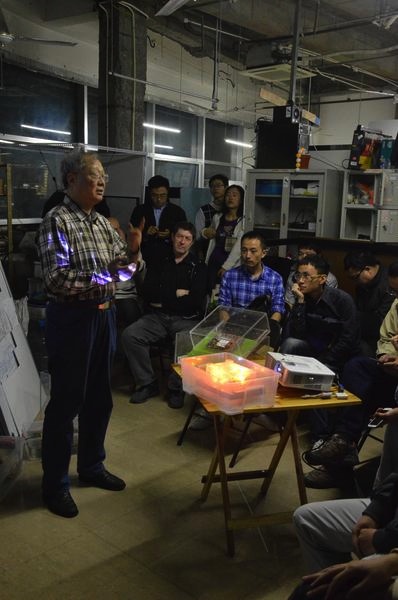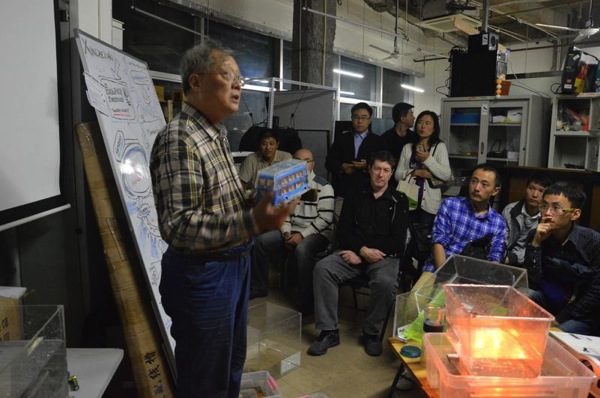 Aquaponics system by Mr. Bian and Mr. Song
Mr. Bian and Mr. Song introduced the aquaponics system they have been building.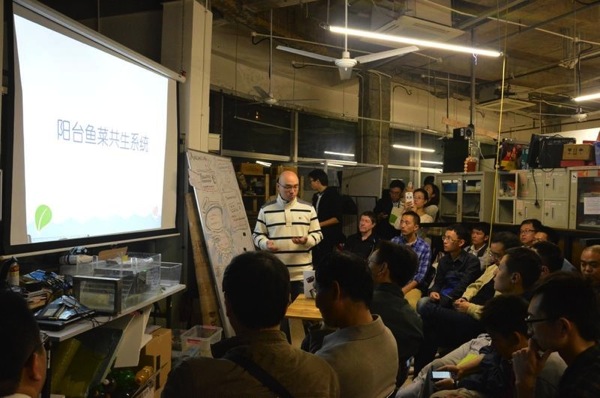 Hydrogen reactor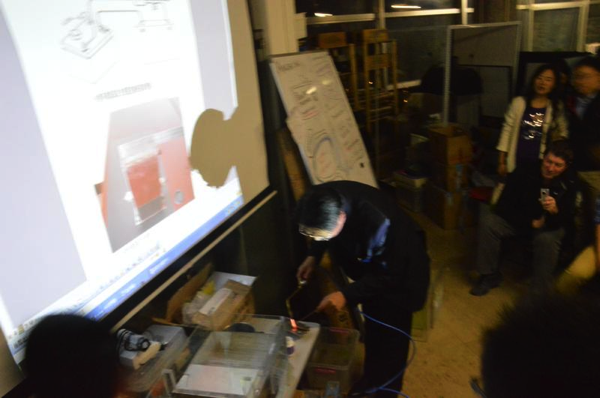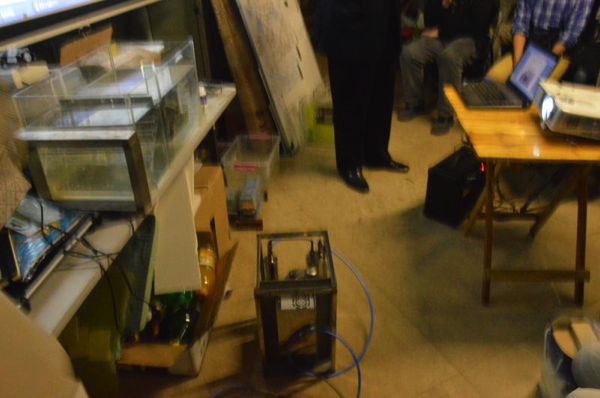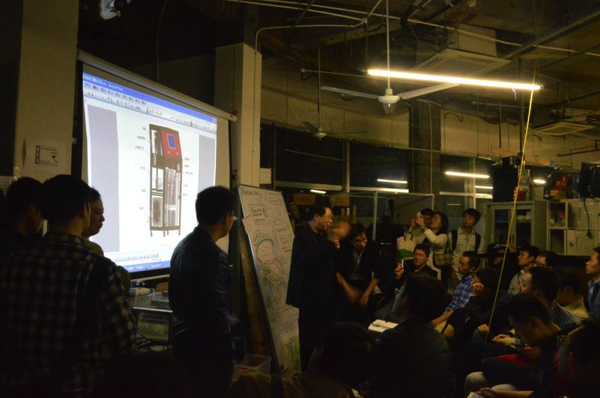 Rick Chen, founder and CEO of Pozible.com presented the company.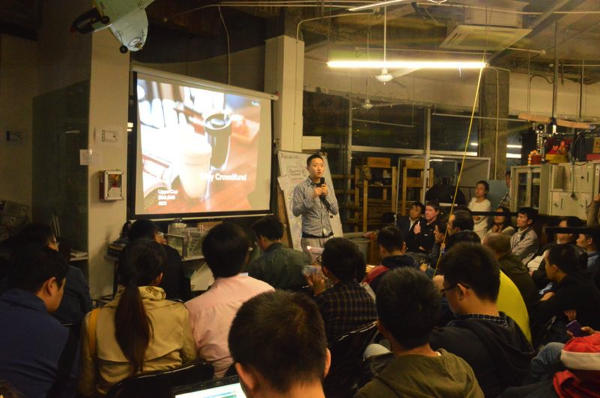 ]]>