<![CDATA[We have been working on building a Pop Up Hackerspace in a container for the Creative Carnival in Shanghai. We have done it and launch it over the weekend! It has been a success attracting a lot of visitors interested in 3D printing, robotics and Maker Culture! The pop up hackerspace will start its journey around China after the Shanghai Maker Carnival on Oct 19-20.
Lining up to see Maker's Works!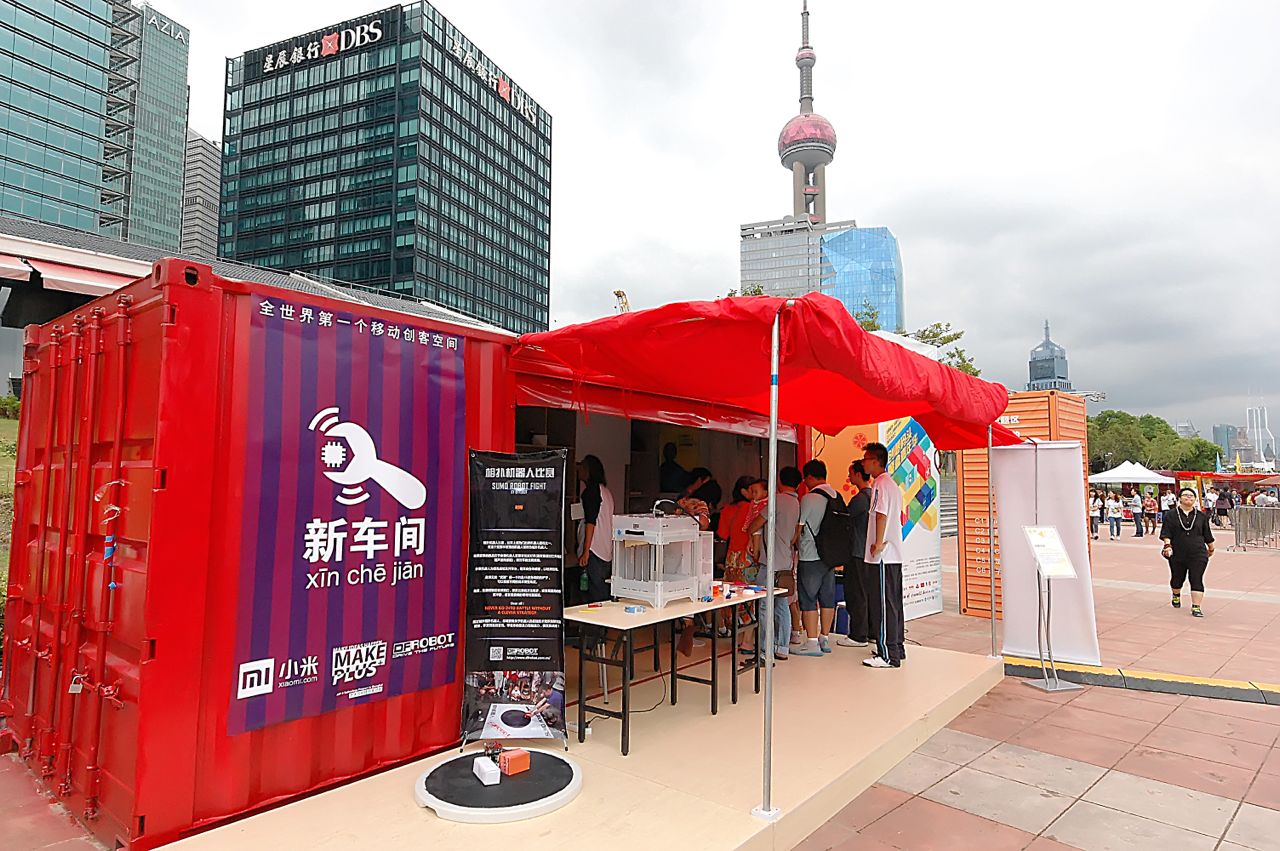 Vivi working her art on the container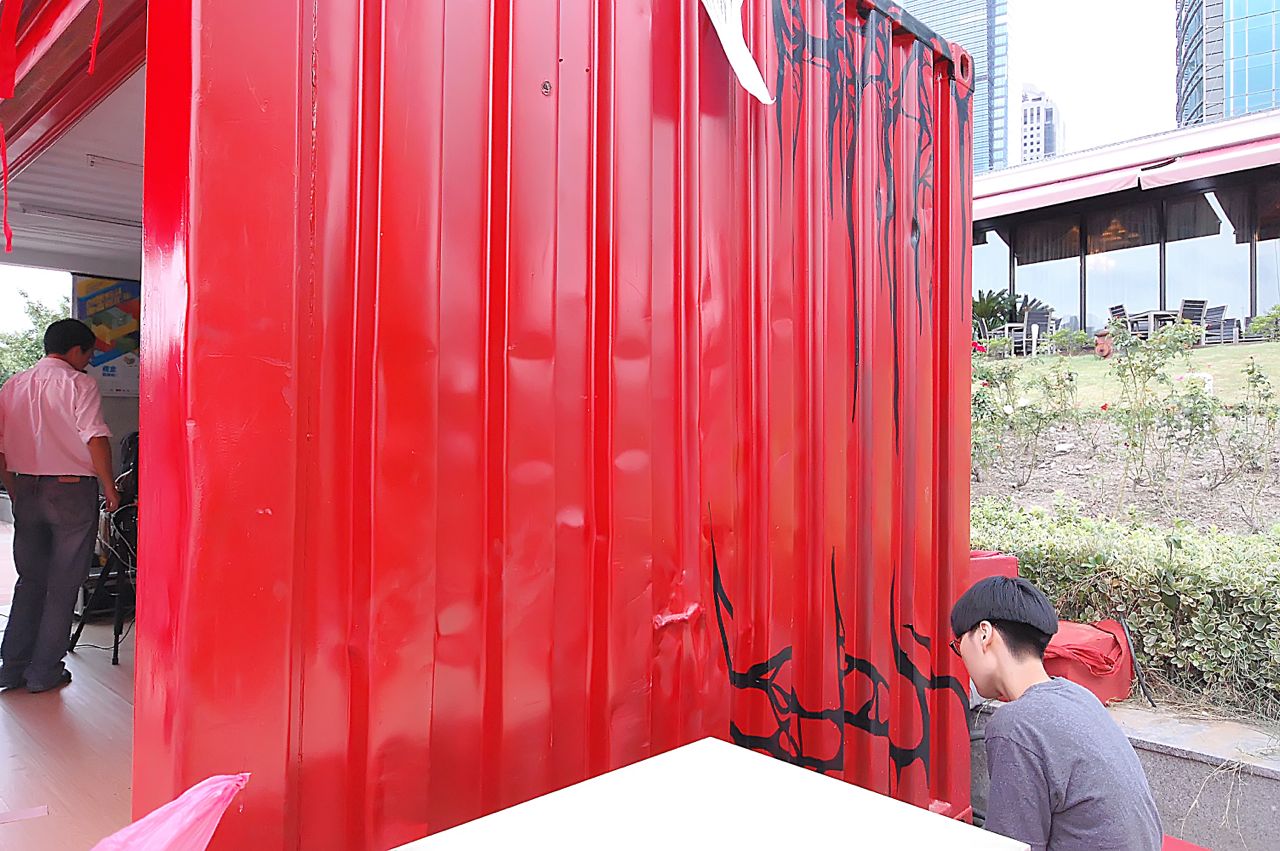 Sumo Robot!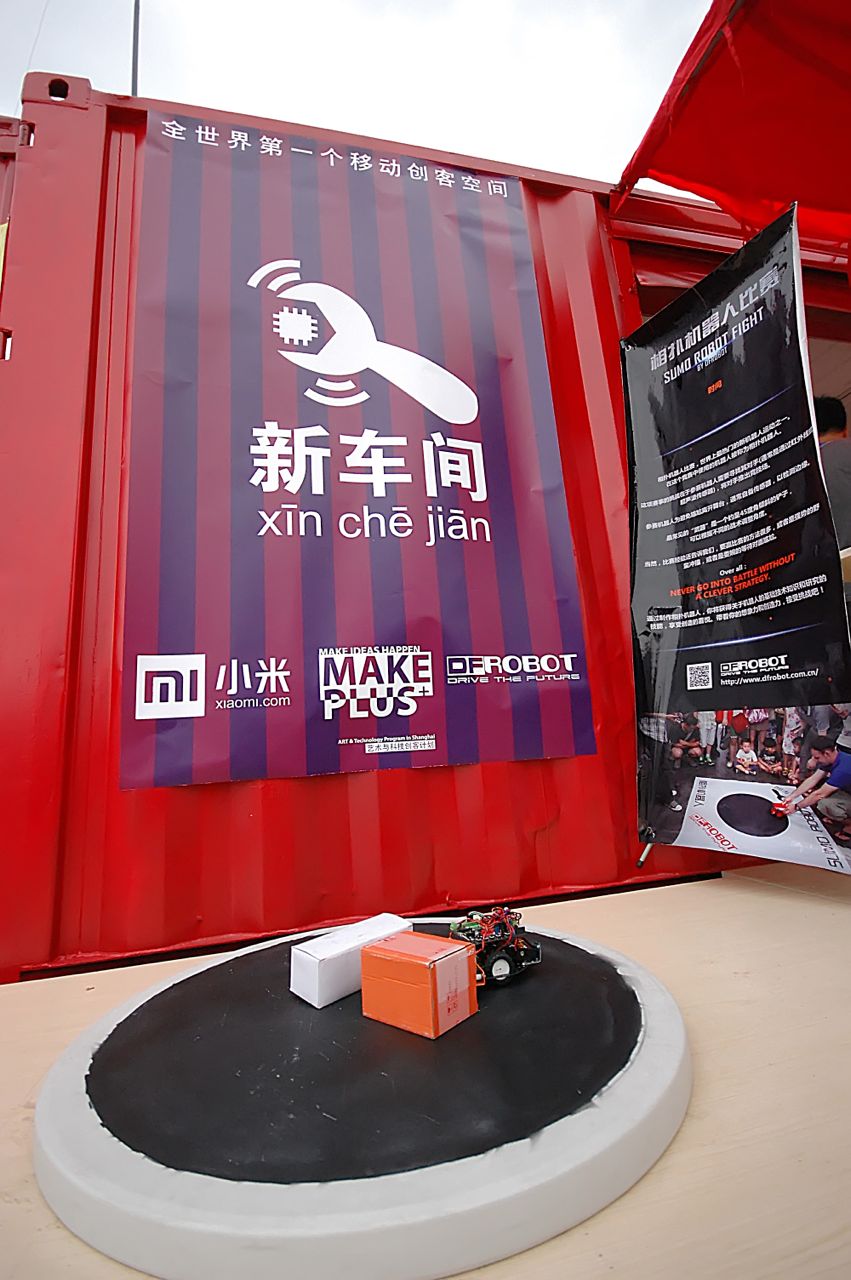 The Ham is here! Antenna went up!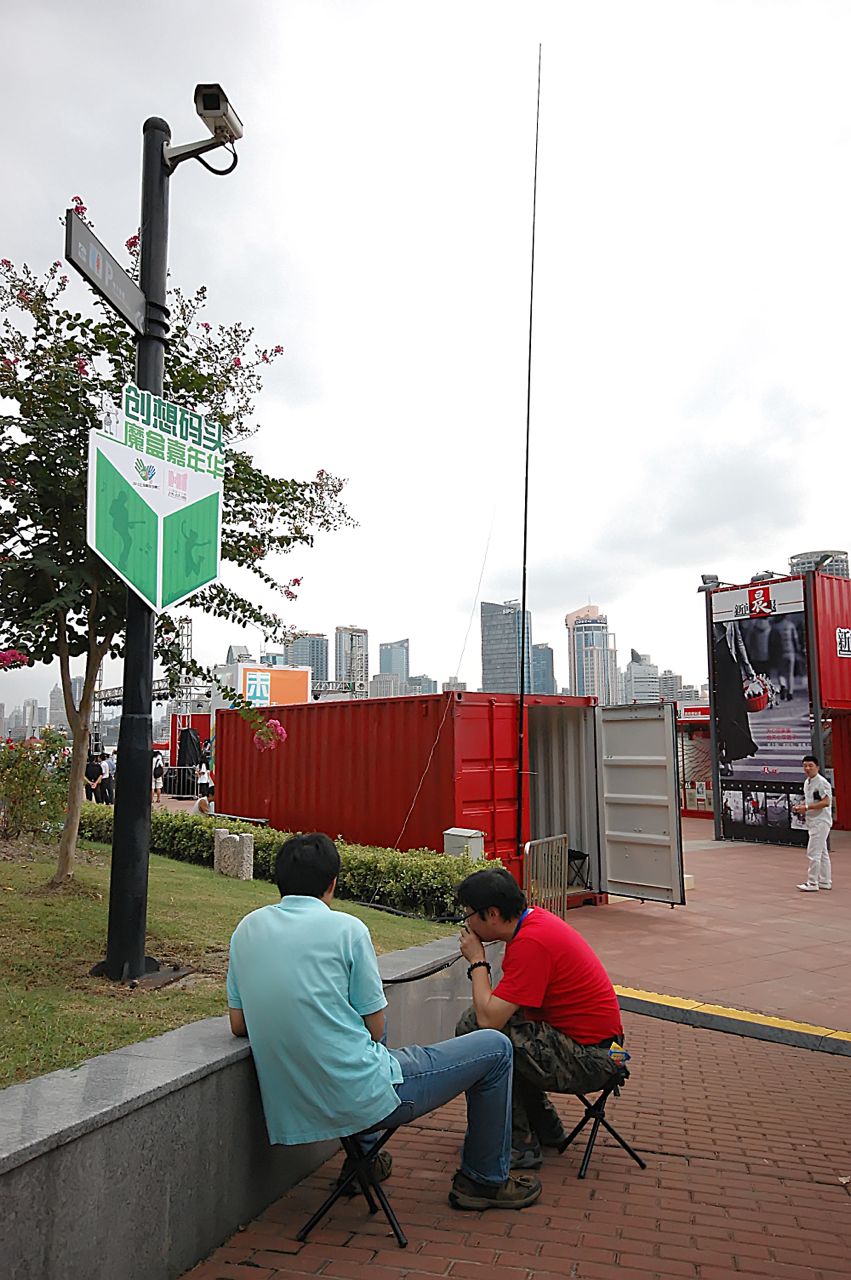 Kids having fun with Sumo Robot!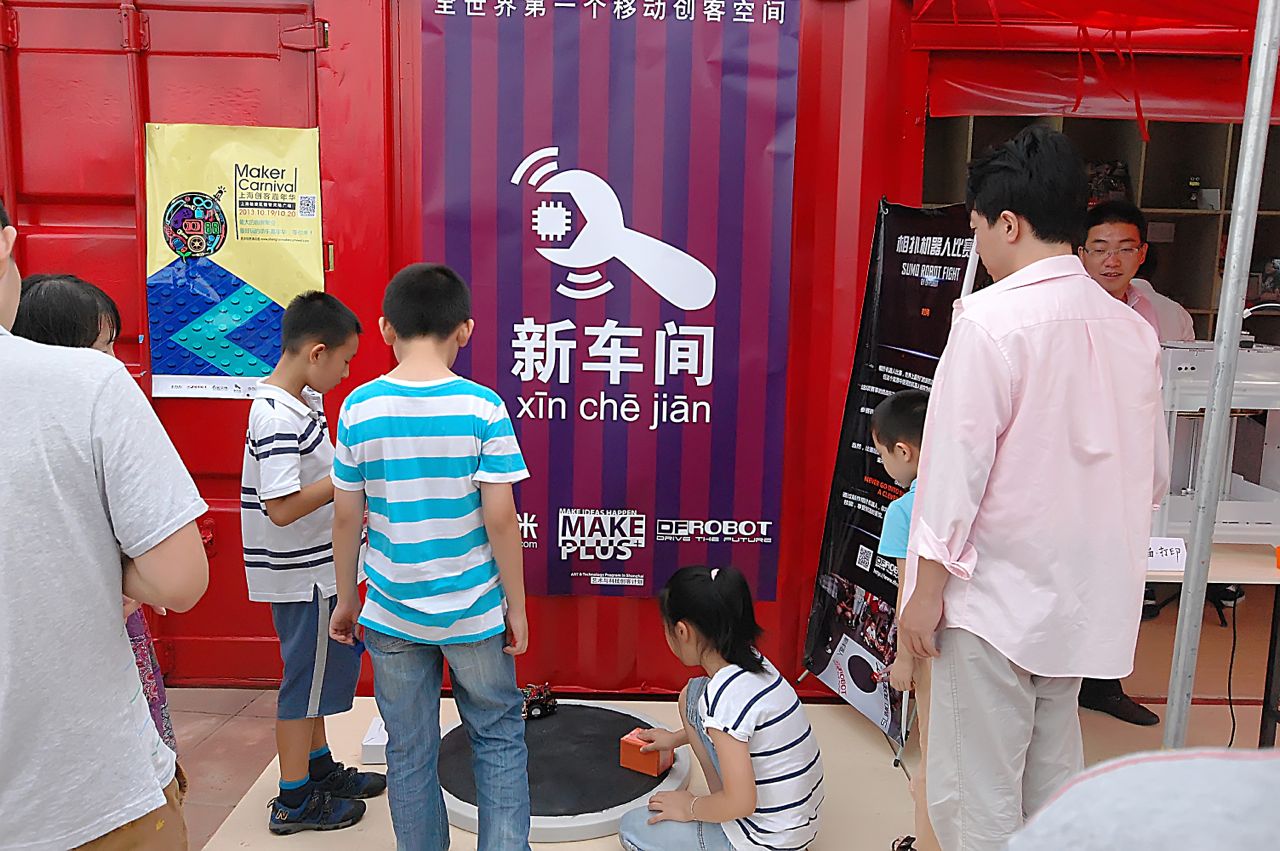 Passing by taking photos of the space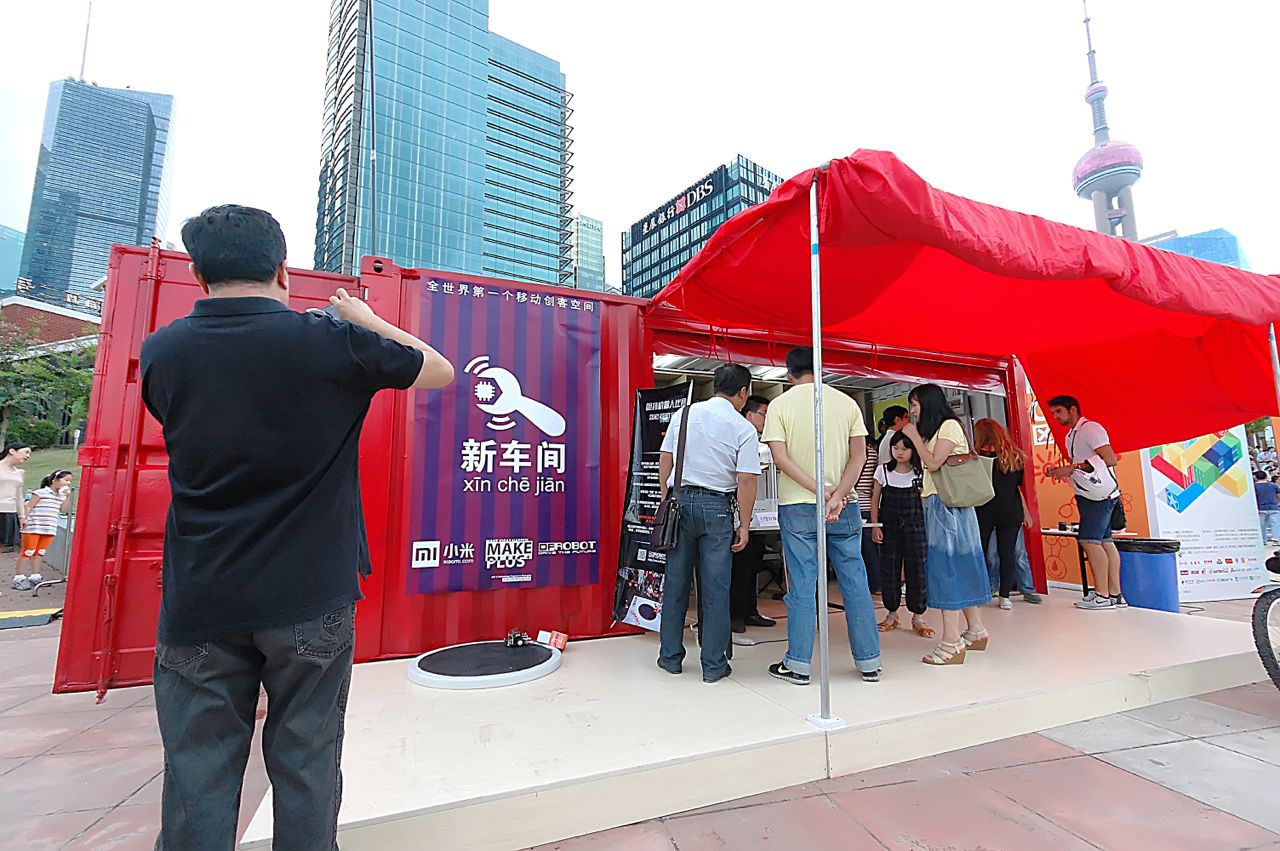 Wonder of 3D Printing!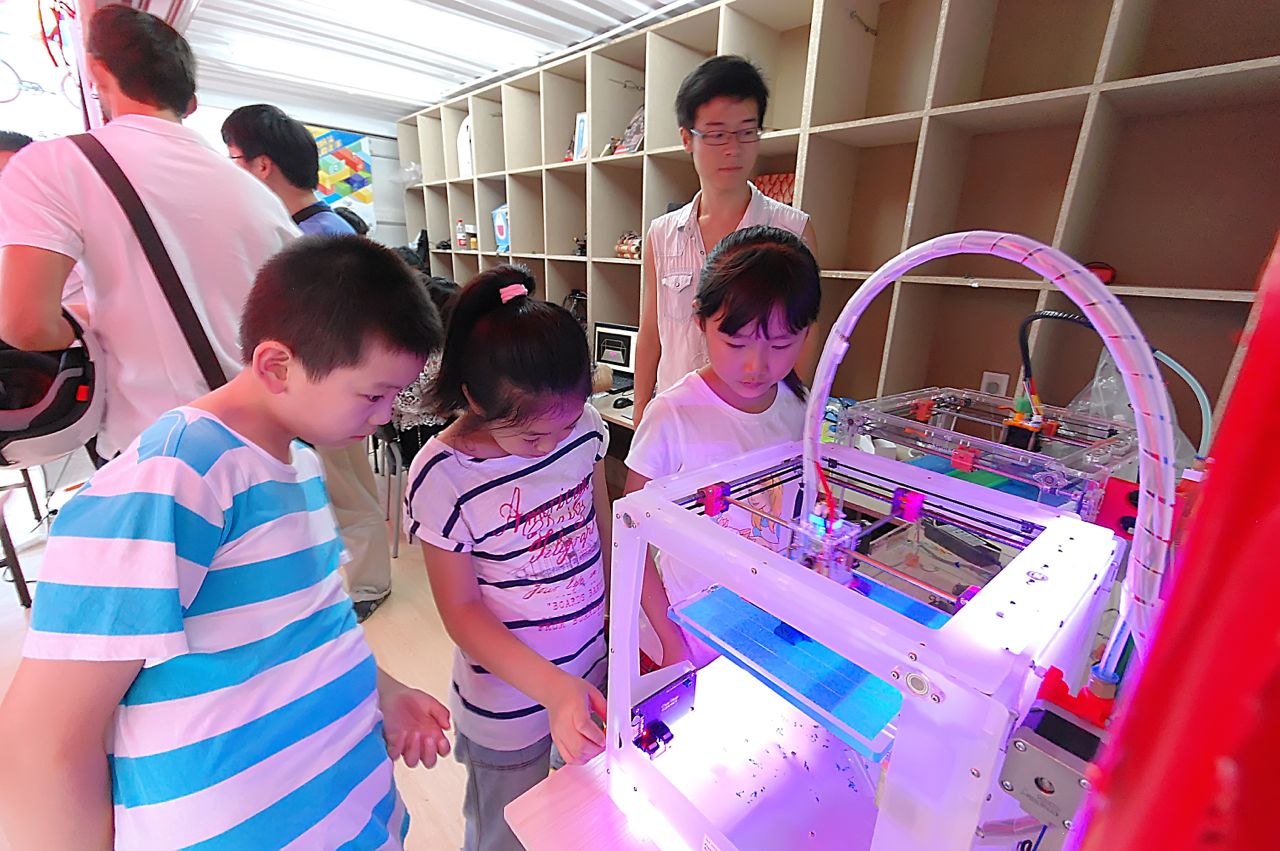 People working on their projects at the space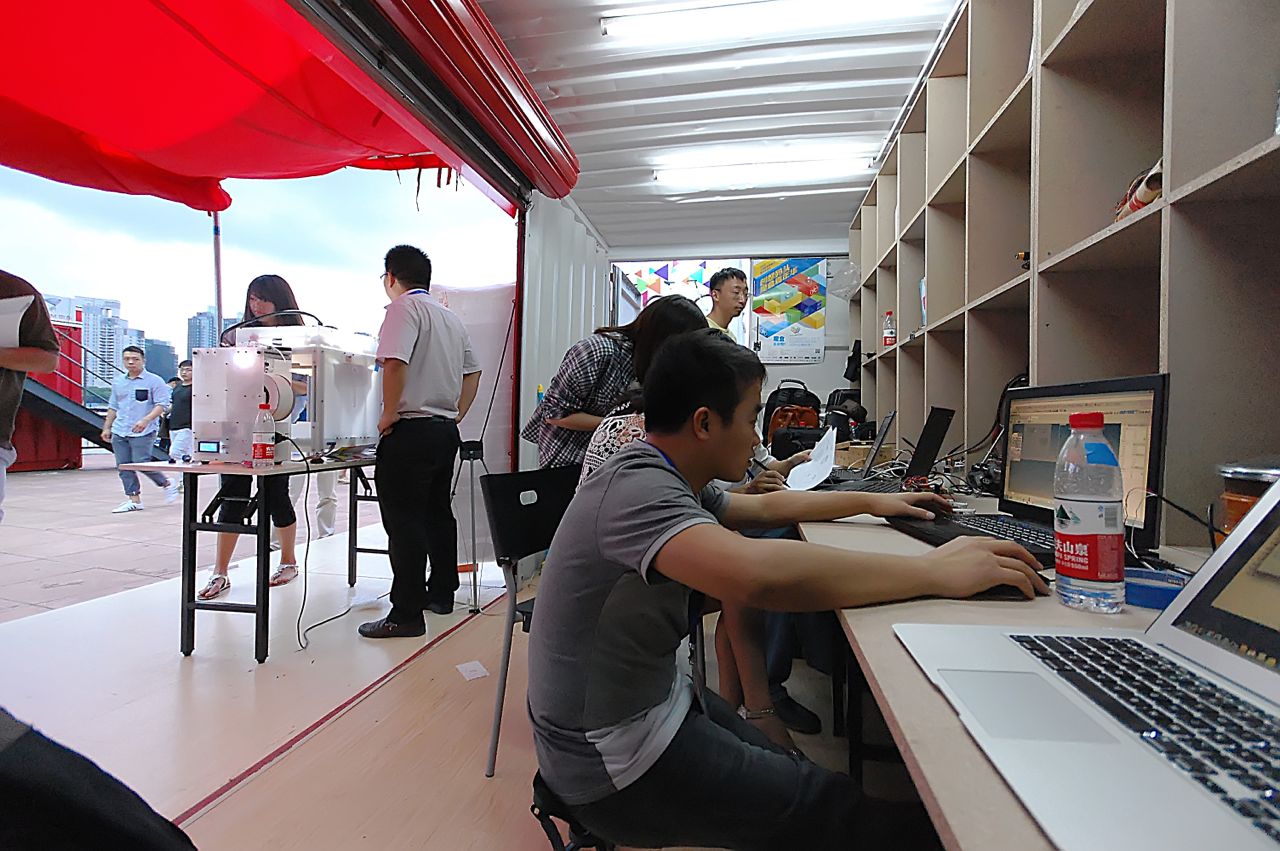 Nice skyscrapers of Pudong as backdrop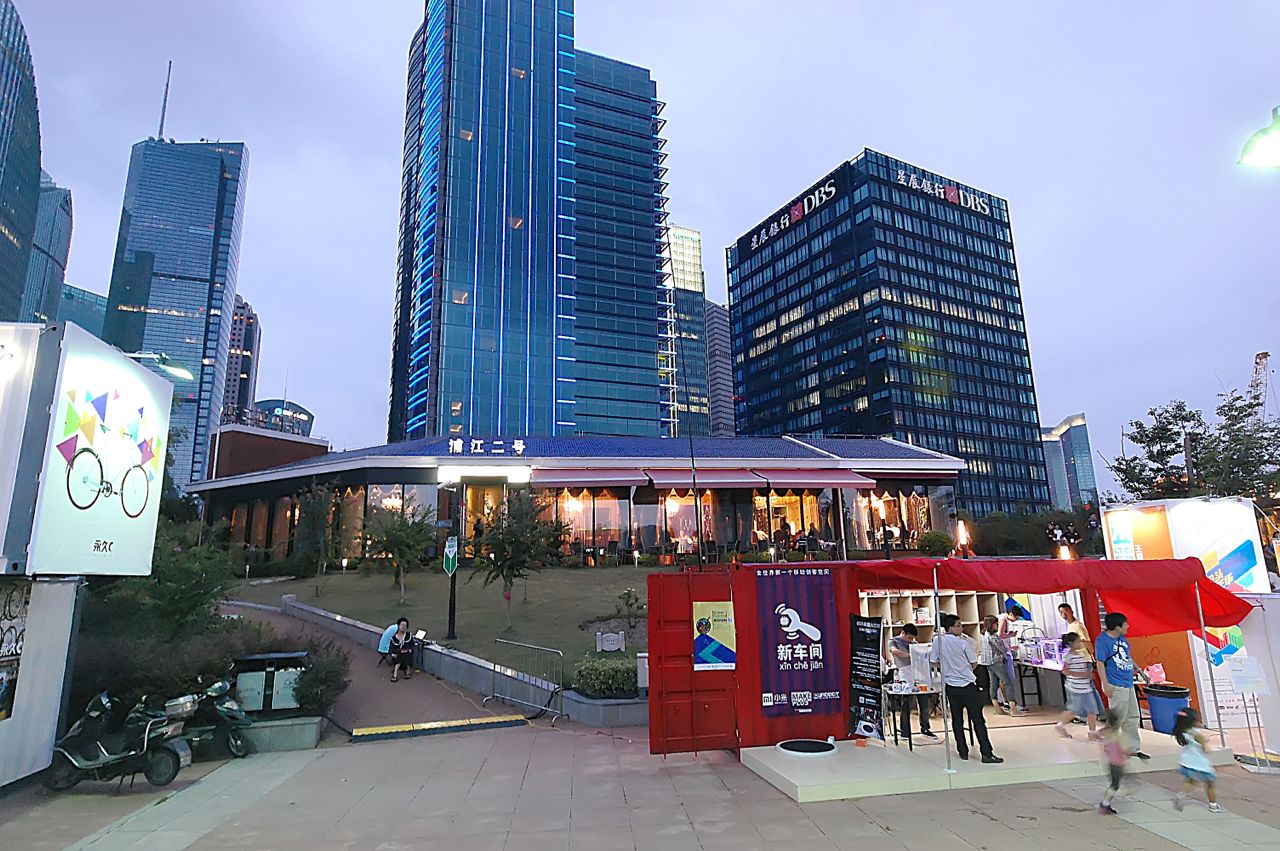 Night falls!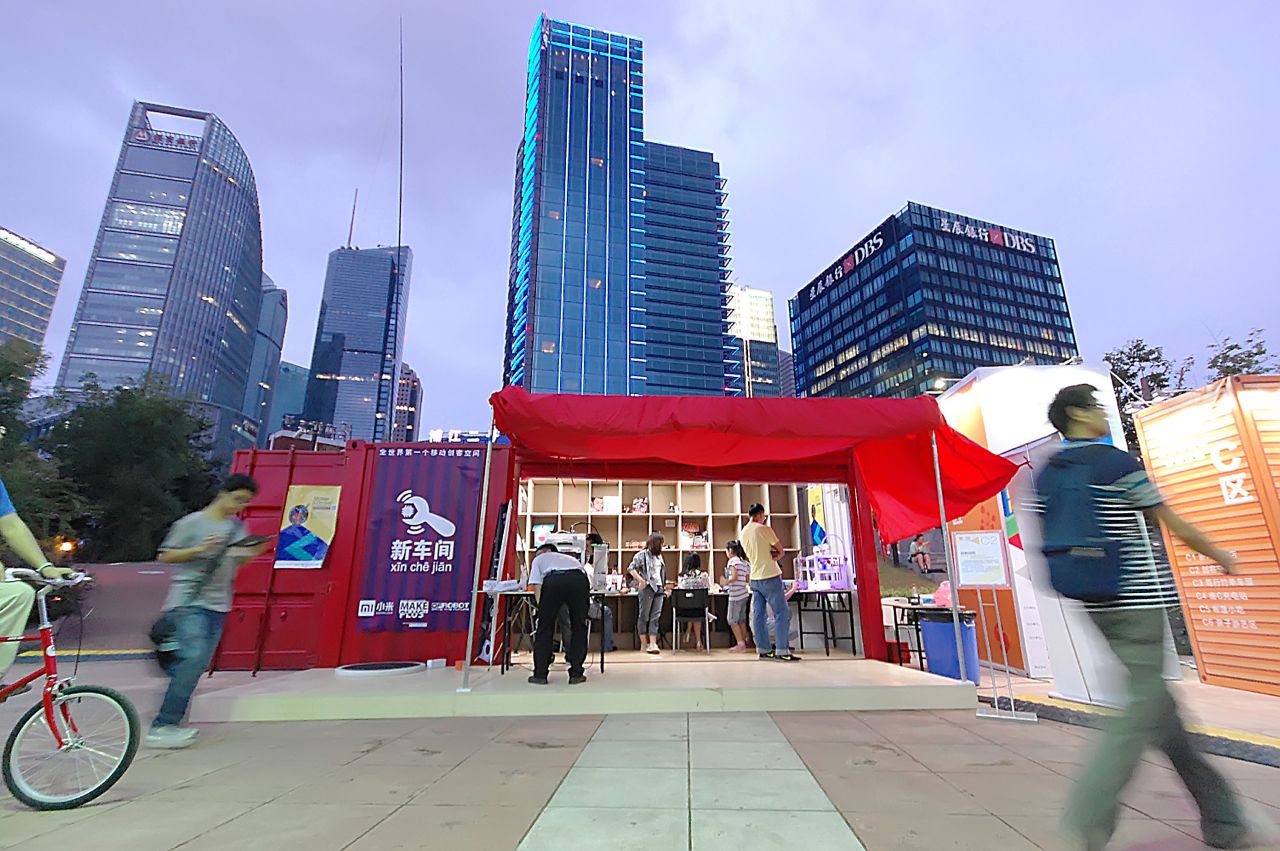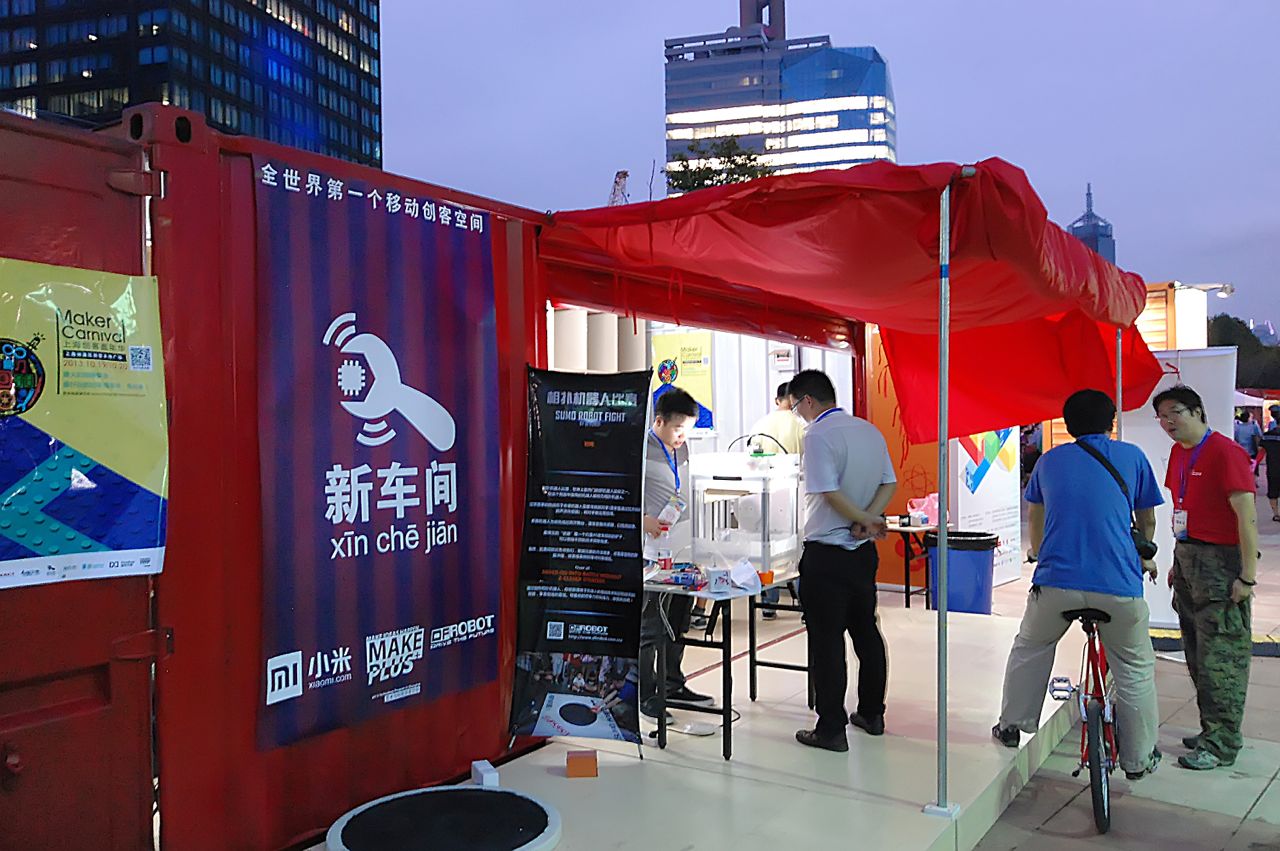 Vivi works wonder on the container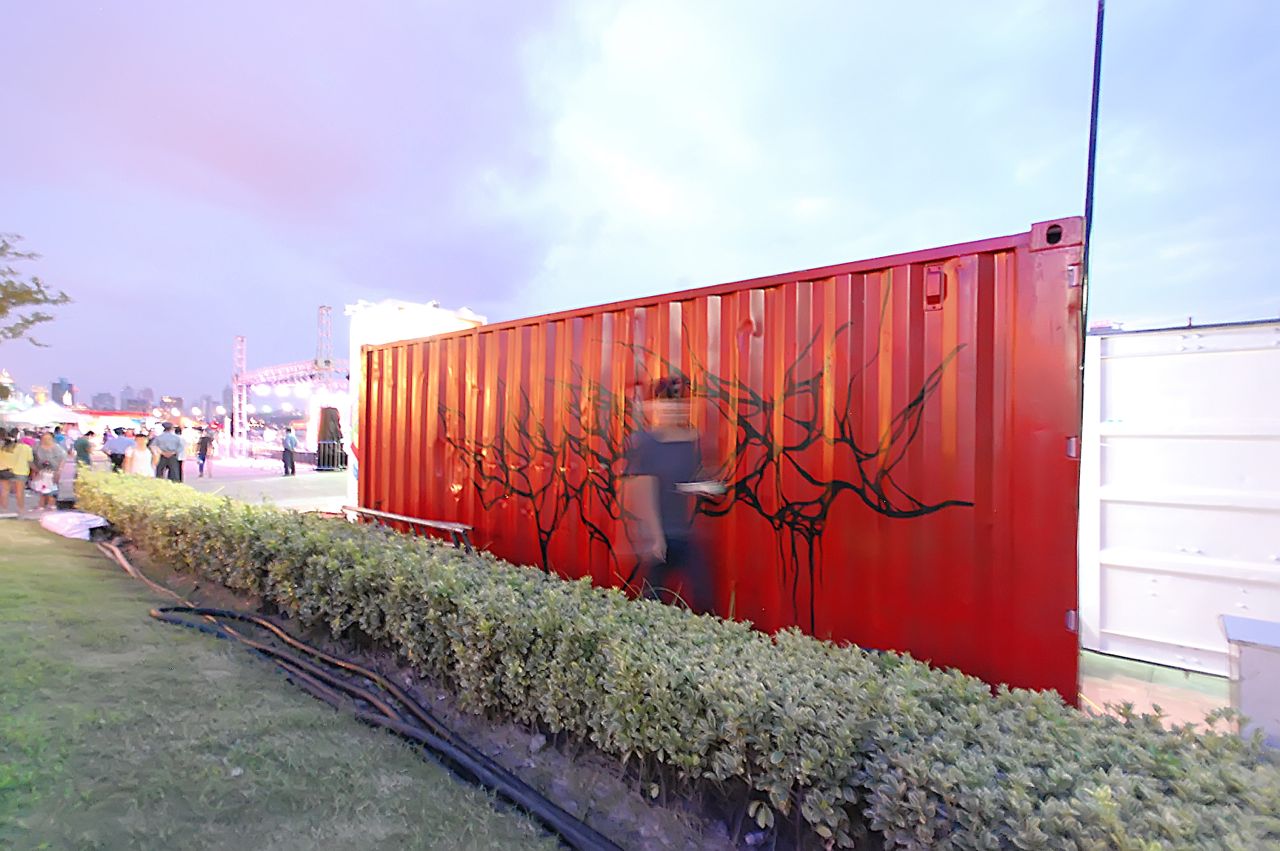 Two 3D Printer experts talking shop about new printer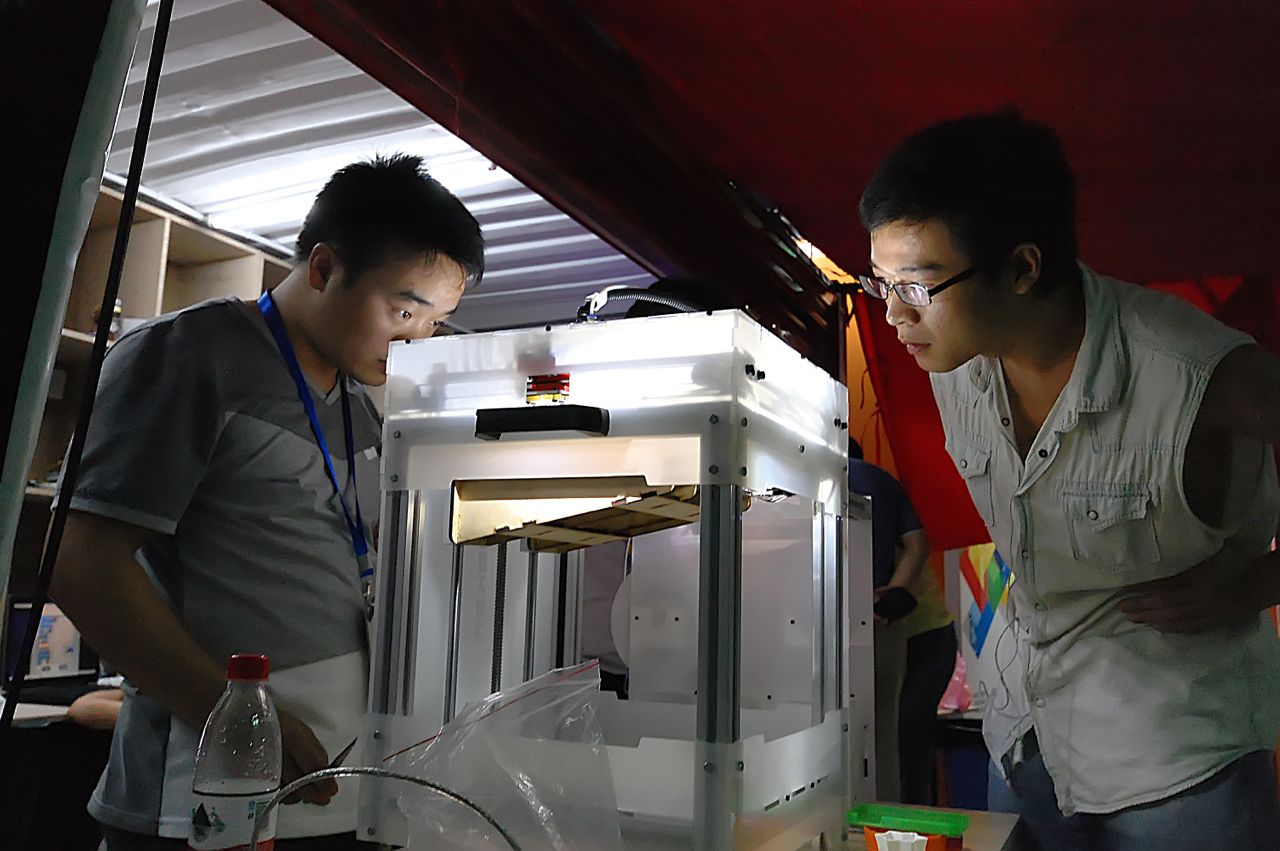 Doraemon robot built by a team of 10 years old!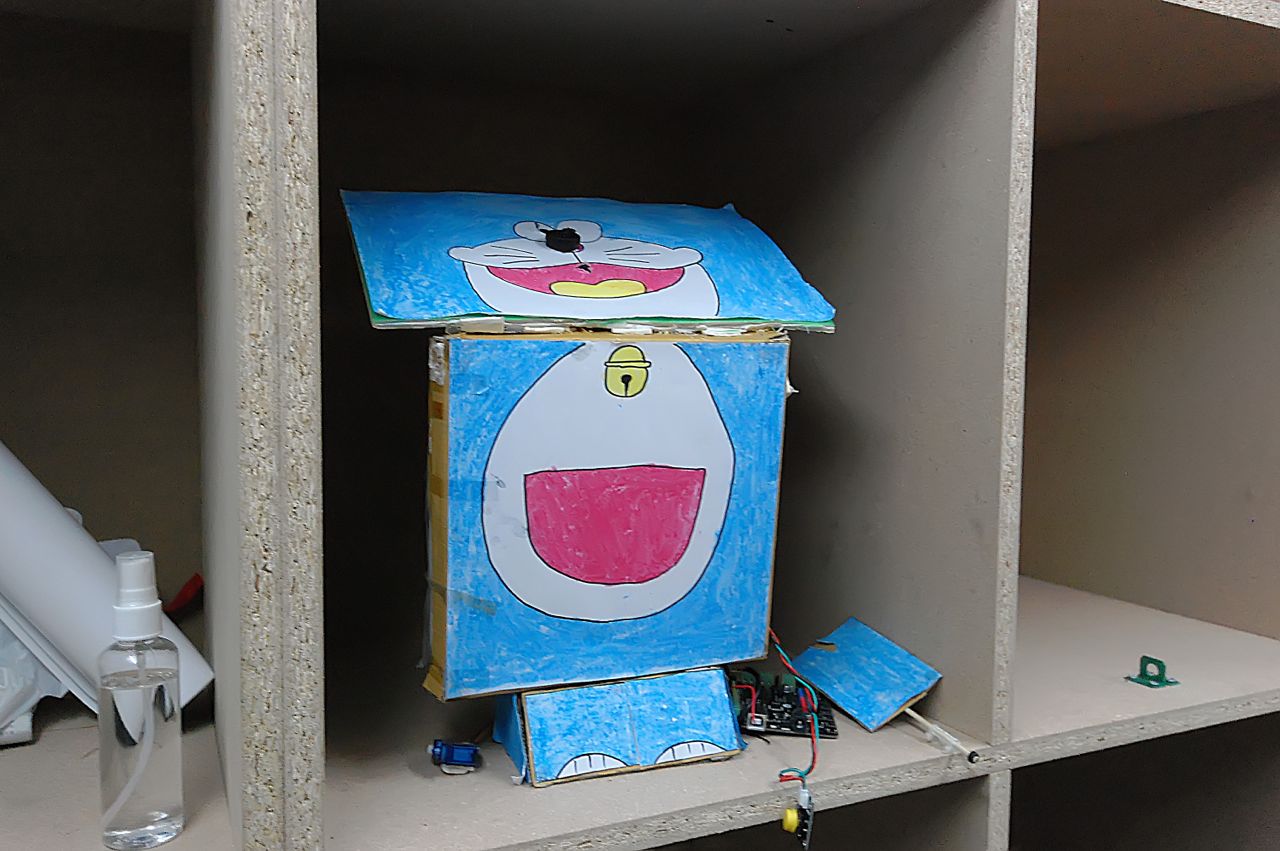 Flying machine!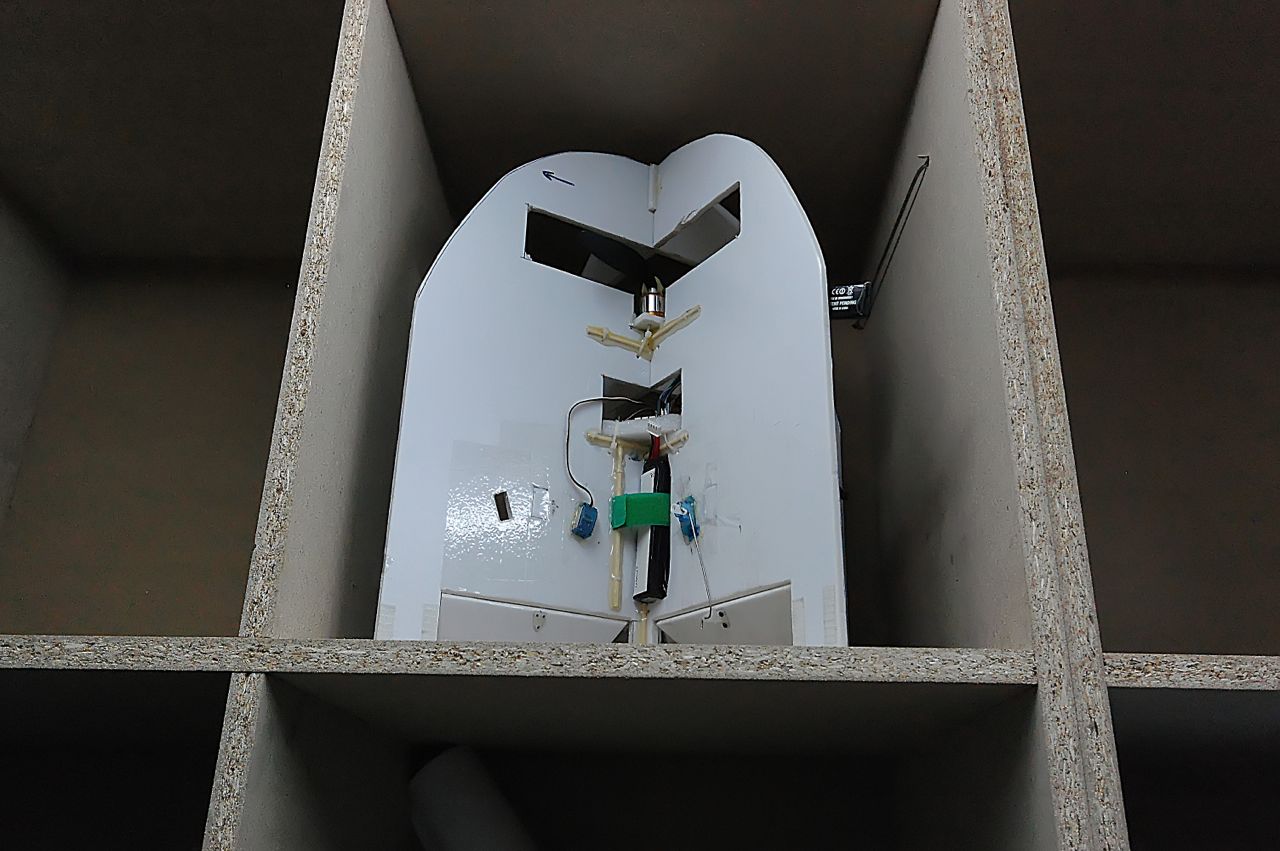 Freda's talking cat painting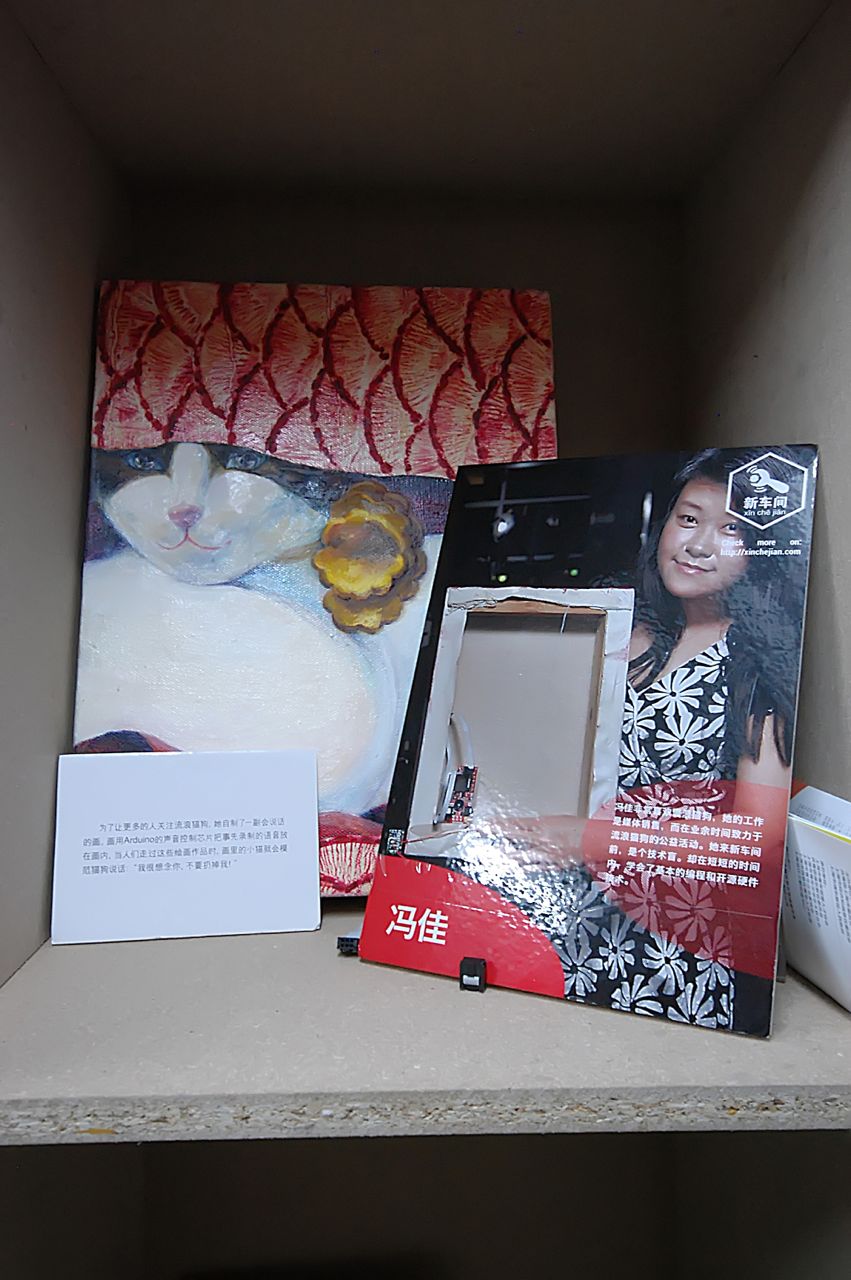 Qichen's brainwave and LED heart hack!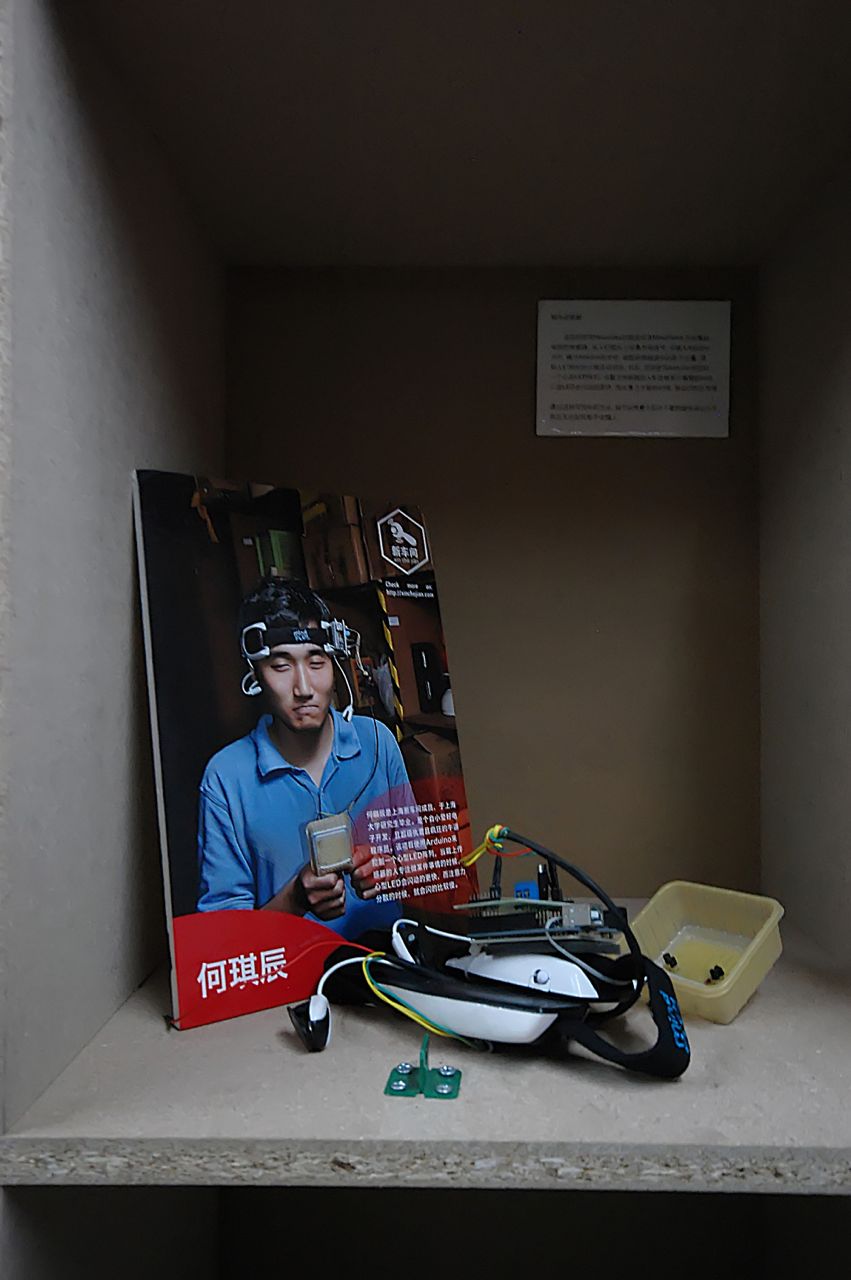 Dreammaker!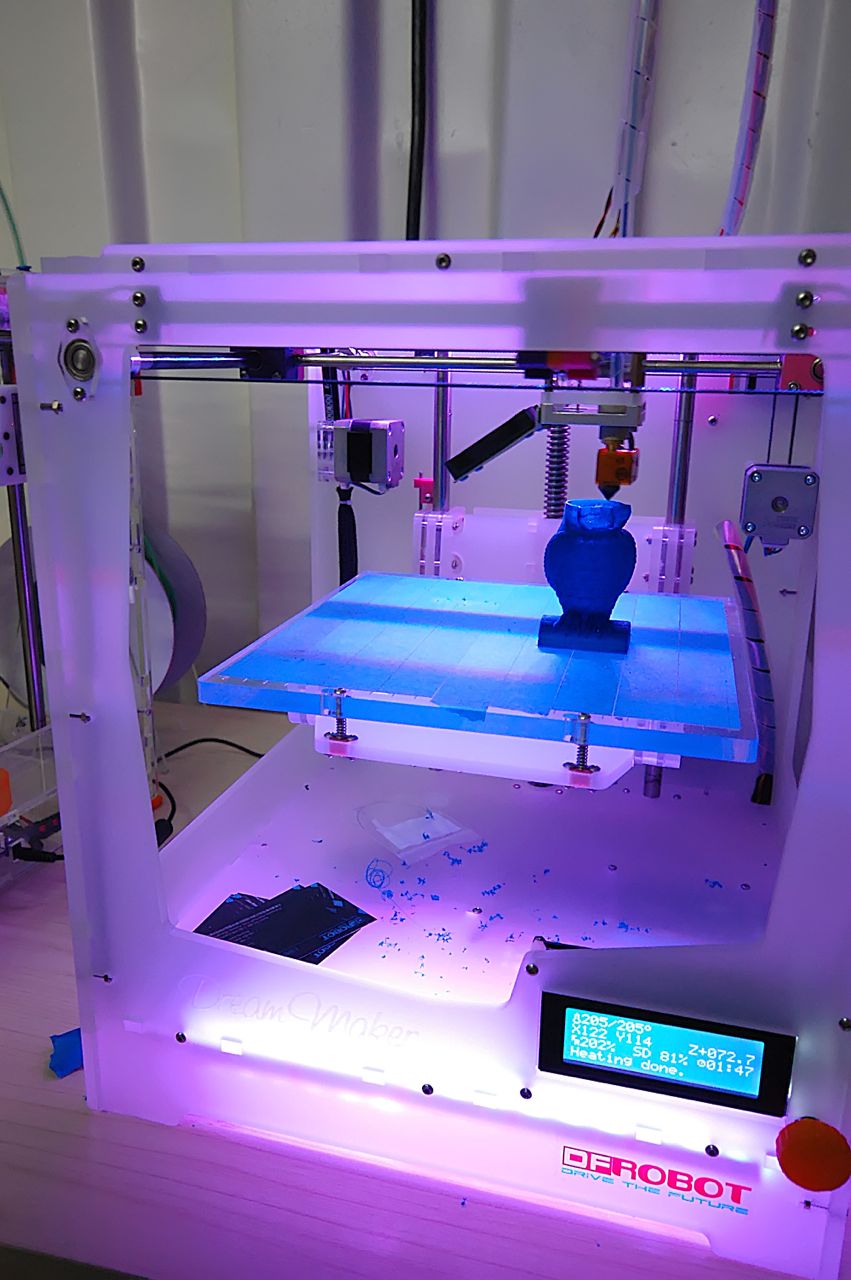 Hackerspace at night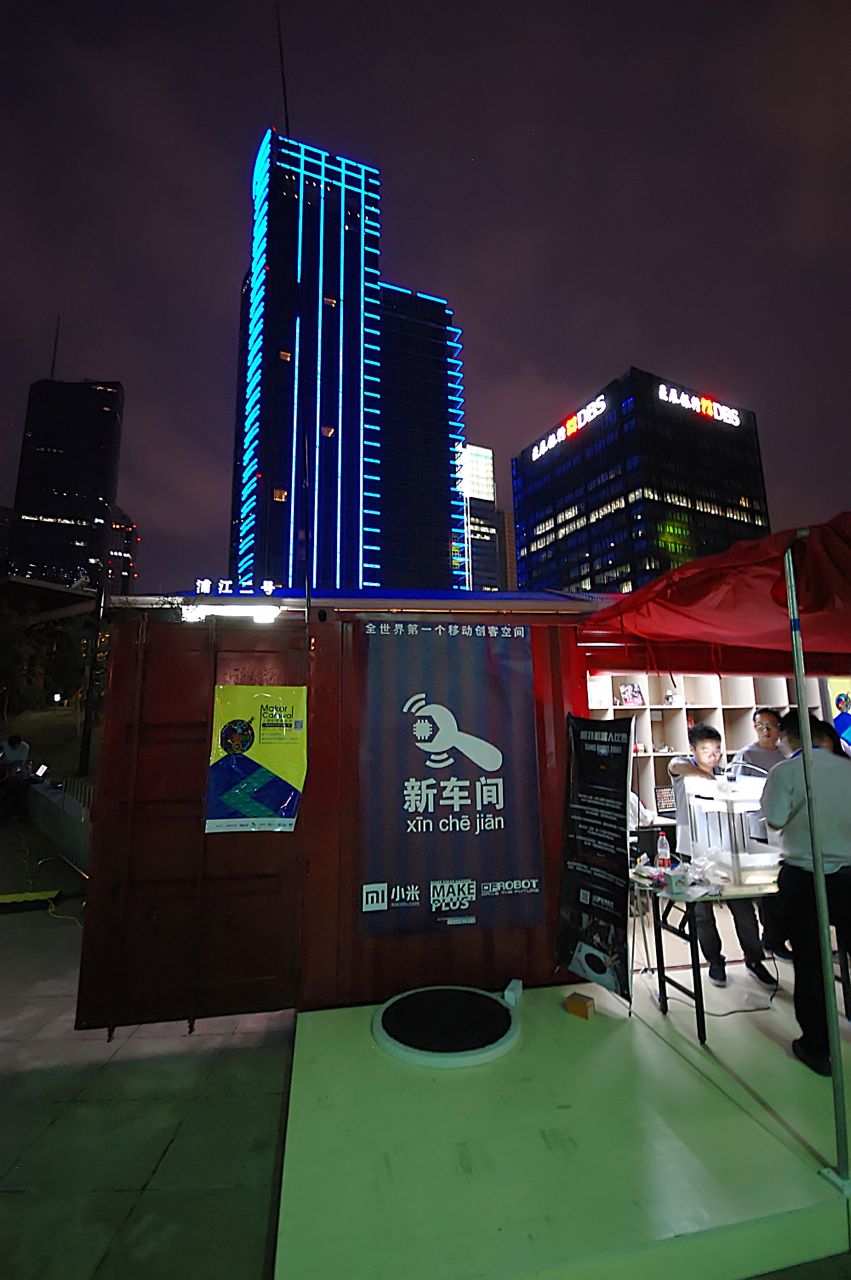 Amazing view from the pop up hackerspace!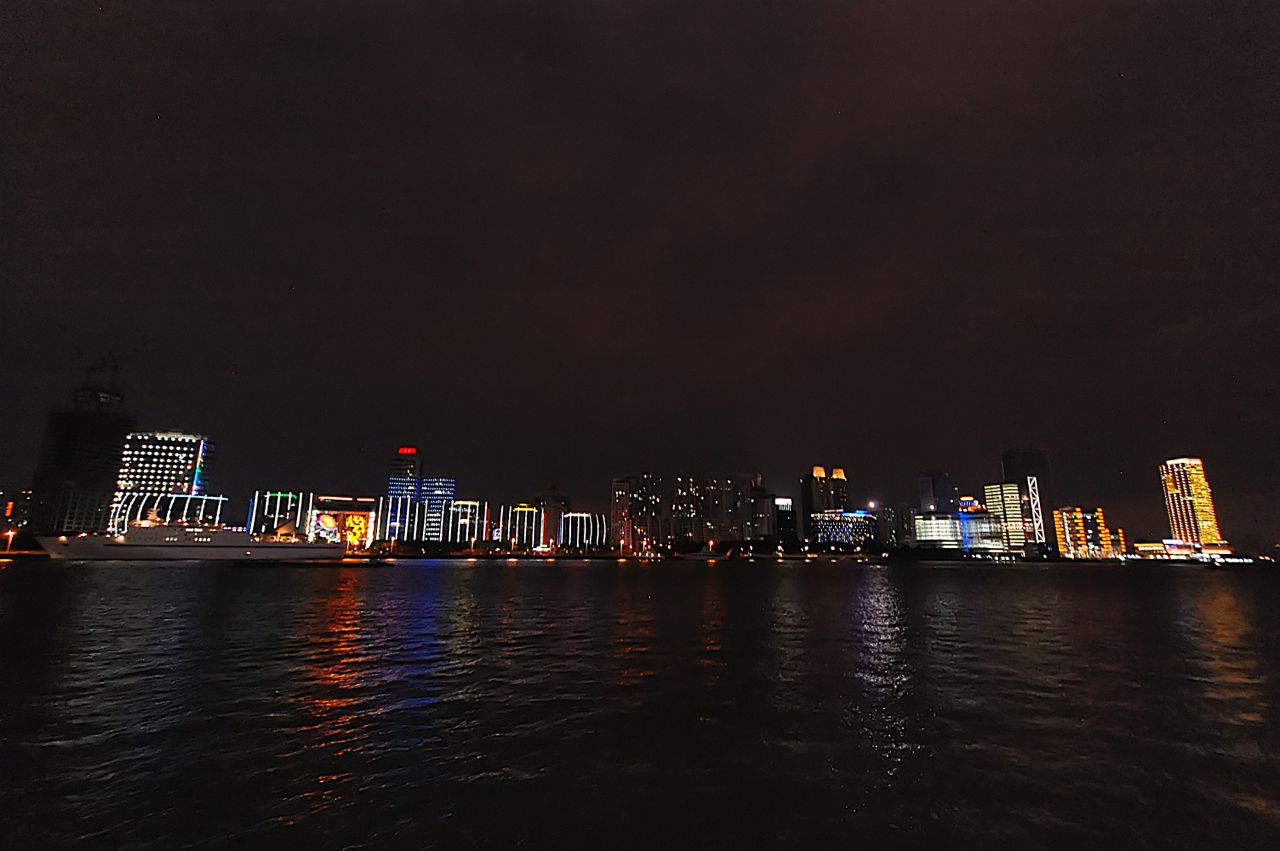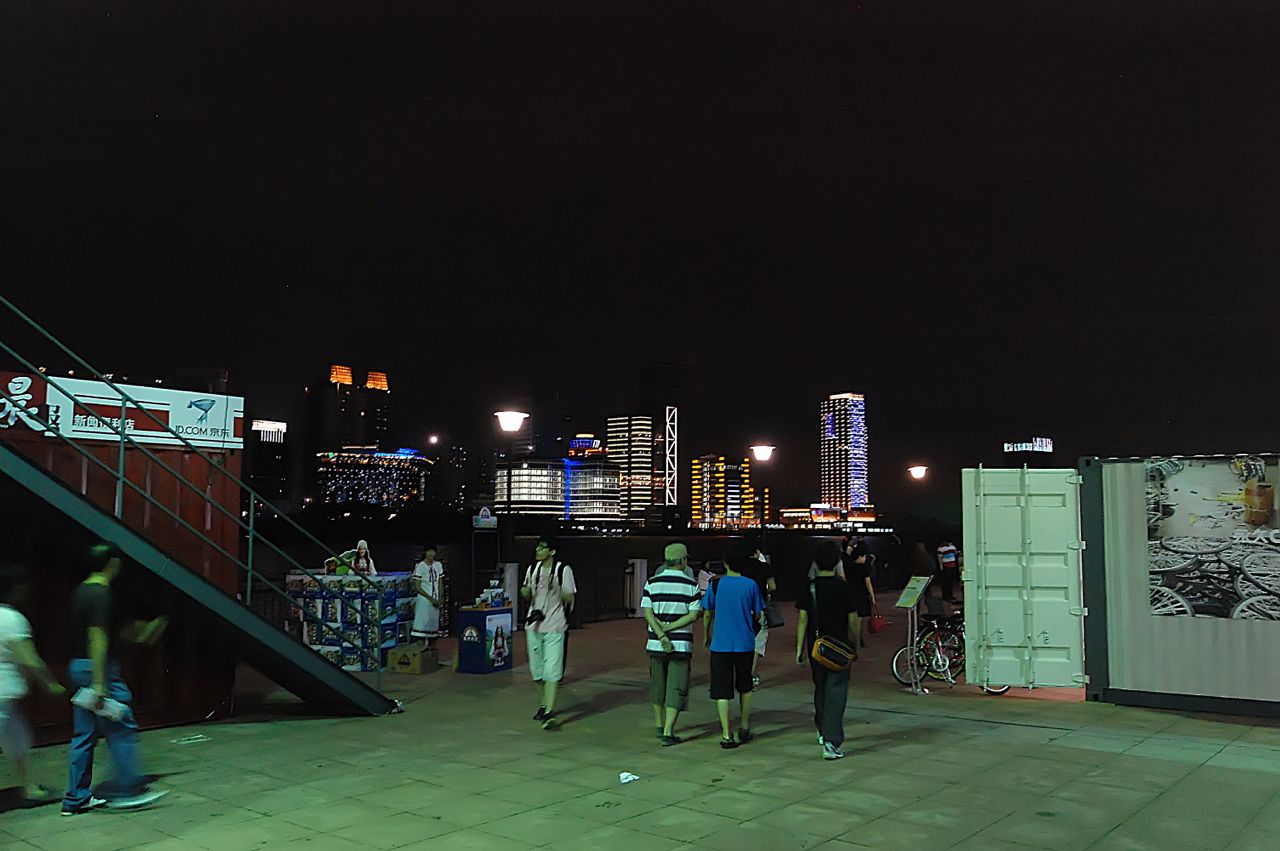 Trip plan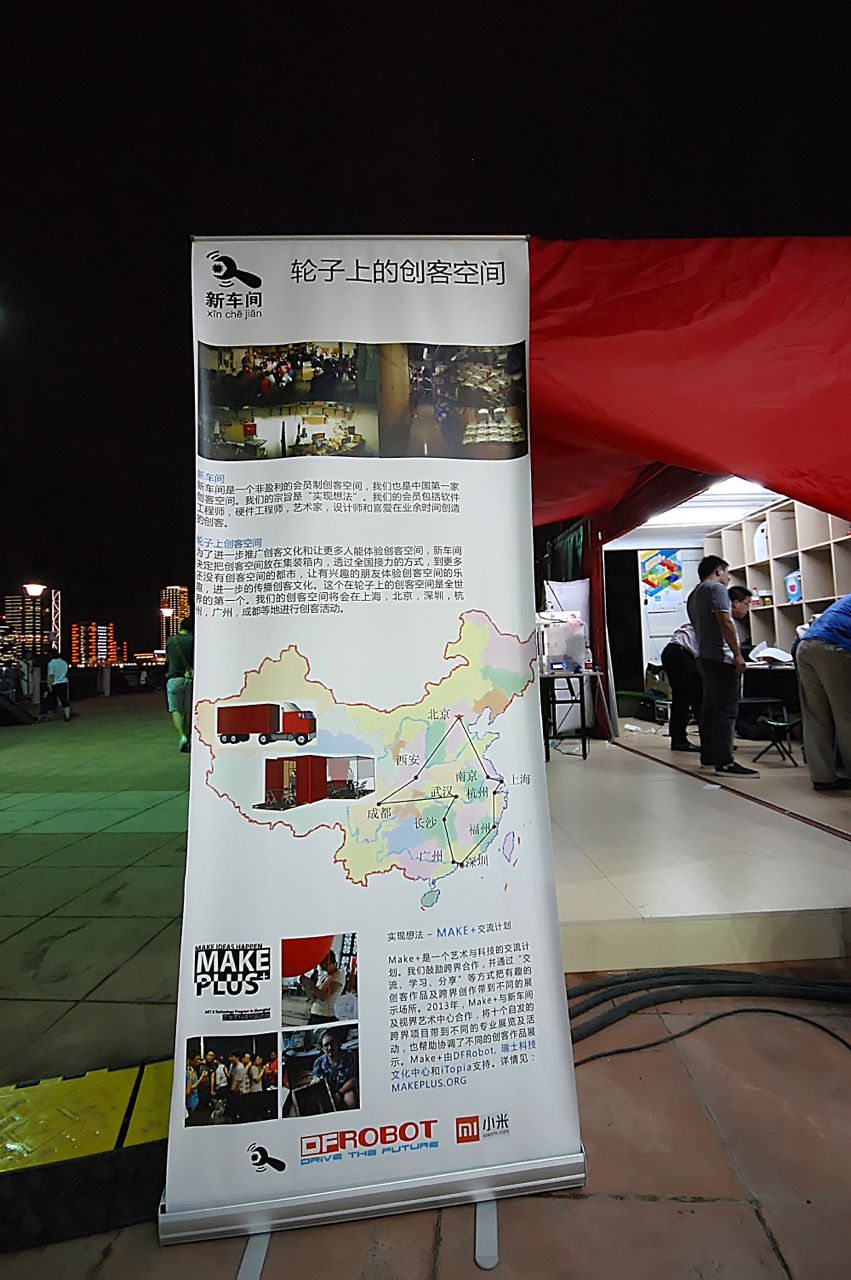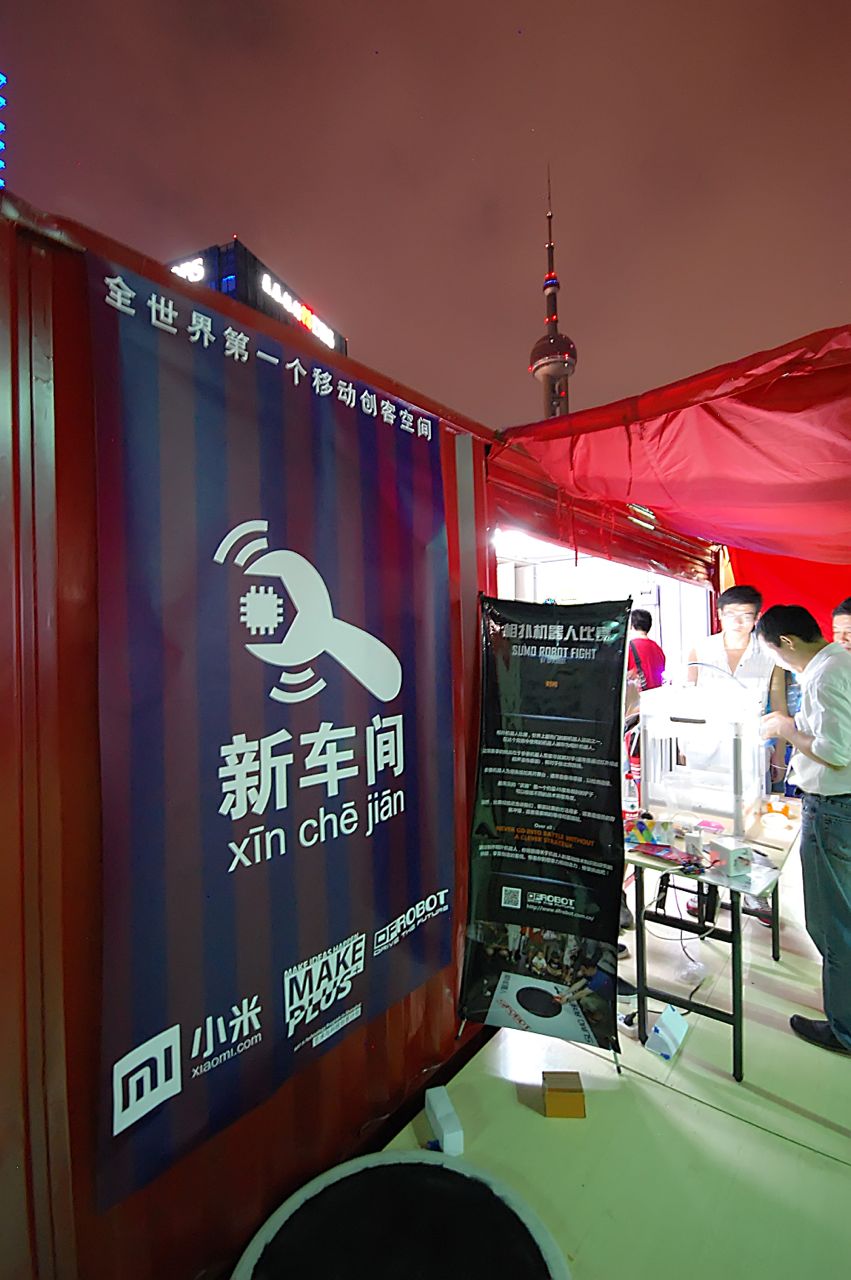 ]]>