<![CDATA[
Ricky just make an update on his quest to streaming video from Android.
element14: XinCheJian GGHC: XinCheJian coming out of the depths of video streaming from Android!: ""
]]>
<![CDATA[
Just got these pictures from a event a while back. Very cool design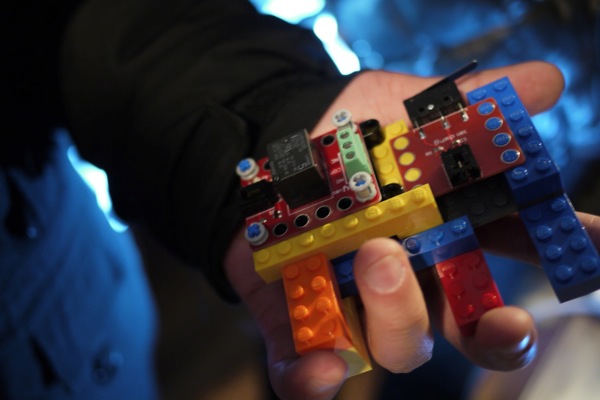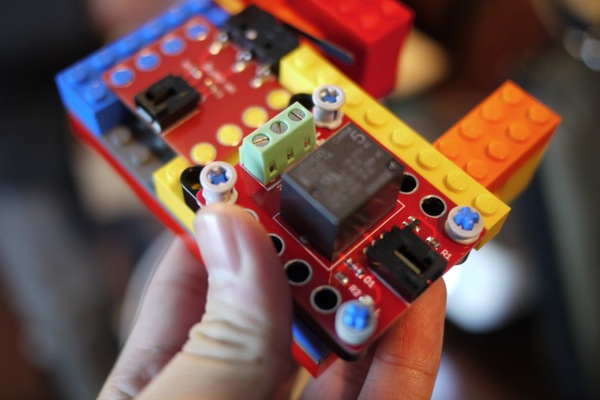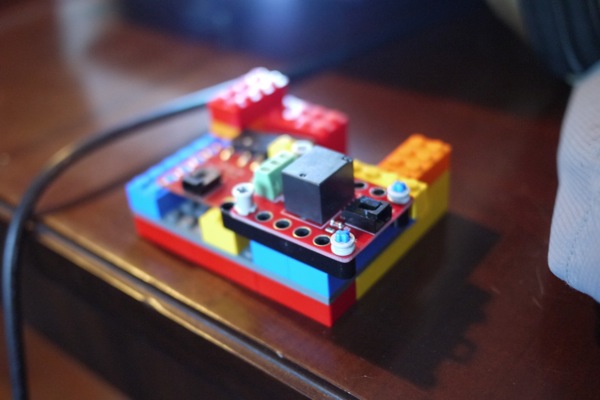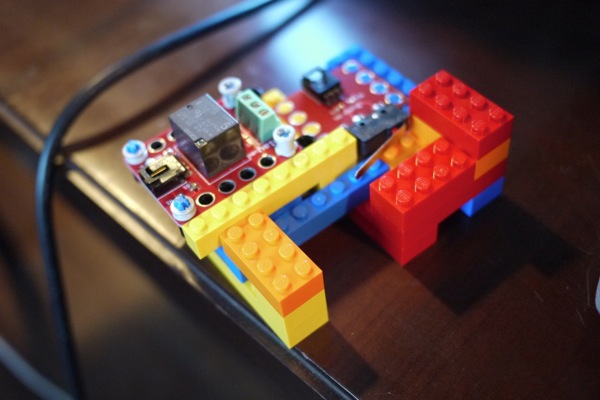 ]]>
<![CDATA[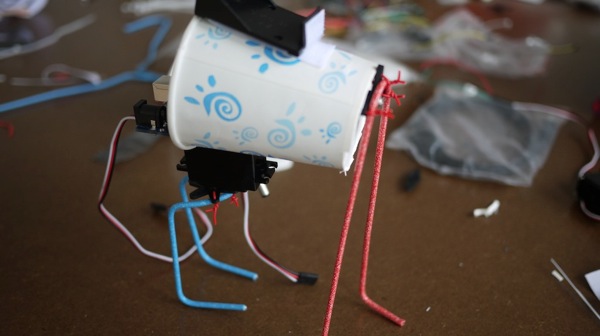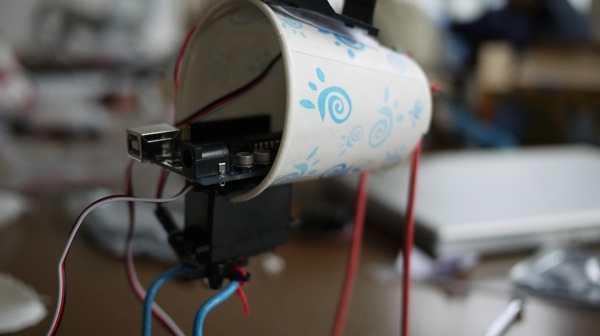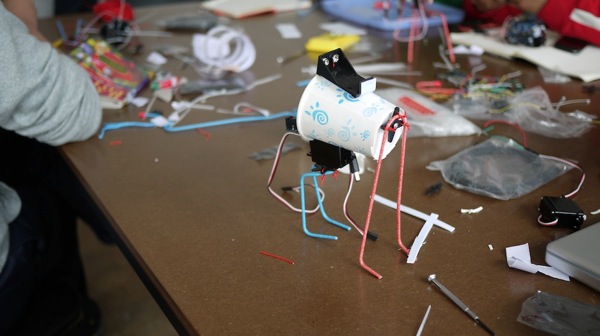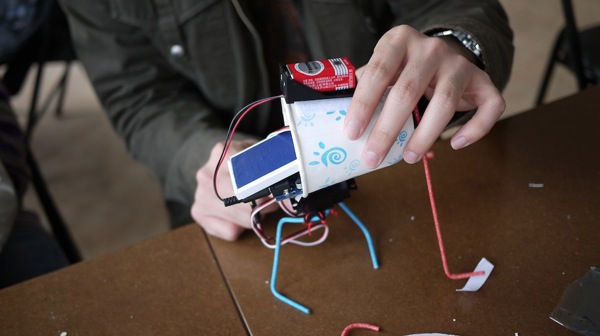 ]]>
<![CDATA[
Insect Robot Body
Inspired by Lumi's Insect Robot, we had our first insect robot workshop today.
The BOM
Cloth hanger
9v battery
Batter Holder
Ultrasound Distance Sensor
Servo
Arduino UNO
Velcro!!!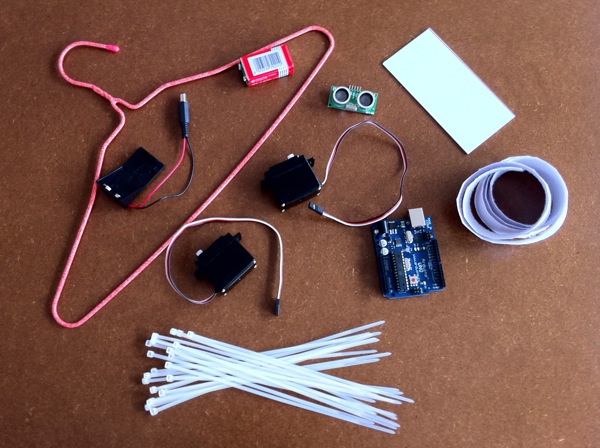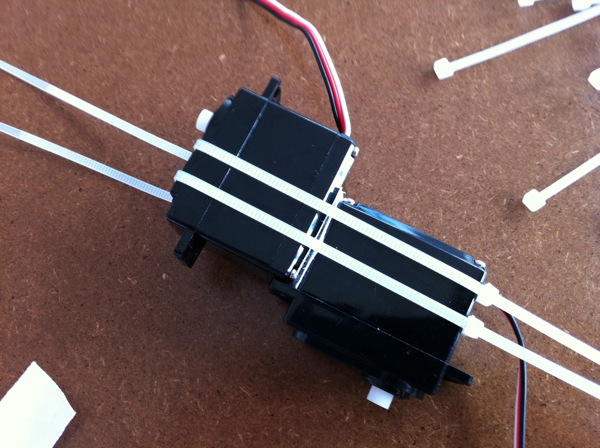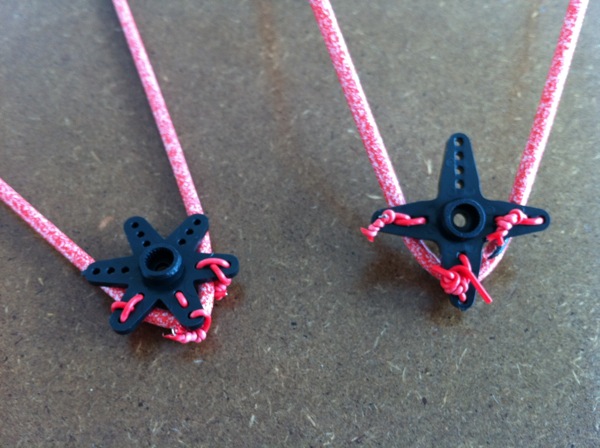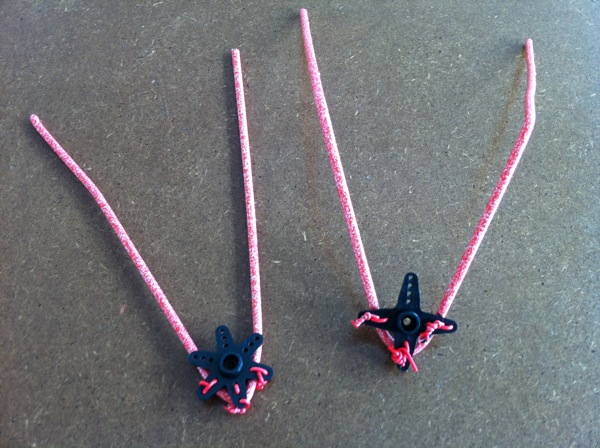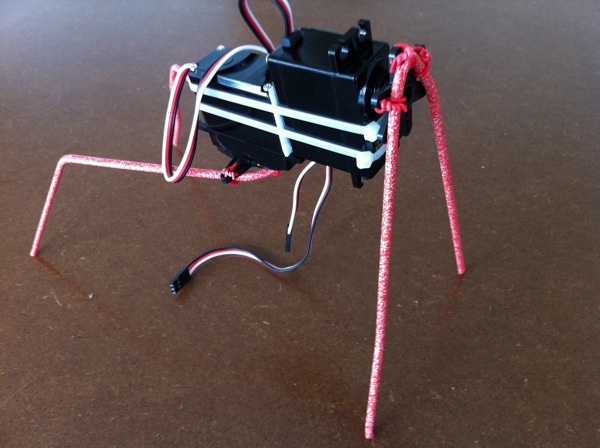 ]]>
<![CDATA[XinCheJian has published the Simplified Chinese version for Mainland of Mitch Altman's "Soldering is easy" comic book. Let's give a big thank to Linkin Li (李英臣) and Min Lin Hsieh (谢旻琳) for their great work! Min Lin will work on Traditional Chinese version and publish it as soon as possible.
You can download the PDF version on MightyOhm's website. Please feel free to distribute the document widely, it's completely FREE! You are also welcome to practice soldering at XinCheJian!]]>
<![CDATA[
Pilot FIRST® Tech Challenge Robotics competition in Shanghai
Time: Saturday, April 23, 11:00 am to 4:00 pm
Location: Shanghai American School, Pudong campus
International school team robots will compete in the pilot FIRST® Tech Challenge high school robotics competition, developed by FIRST (For Inspiration and Recognition of Science and Technology), a U.S. based non-profit. Teams design, build and program robots to compete in an exciting, sports-like challenge. Reaching 250,000 students in grades K to 12 worldwide, FIRST engages students in science and technology learning and leadership and provides an opportunity to apply classroom concepts to 'real-world' engineering problems, work on open-ended challenges and create their own solutions. The event is free and open to the public. Contact Paula Joseph at [email protected] for more information.
For more information, contact Shelly Shen at [email protected] 13564738316 or Paula Joseph at [email protected] 18601794144
]]>
<![CDATA[
Insect Robot Workshop
Workshop instruction will be in Chinese.
Date: April 24, Sunday
Time: 1 ~ 5 PM
Audience: any person aged from 5 ~ 99 interested in robotics 😉
Bring your own notebook
Fee:250 rmb

The kit includes the following:
Arduino borad
2 Servo
1 Ultrasound distance sensor
Other material for the robot structures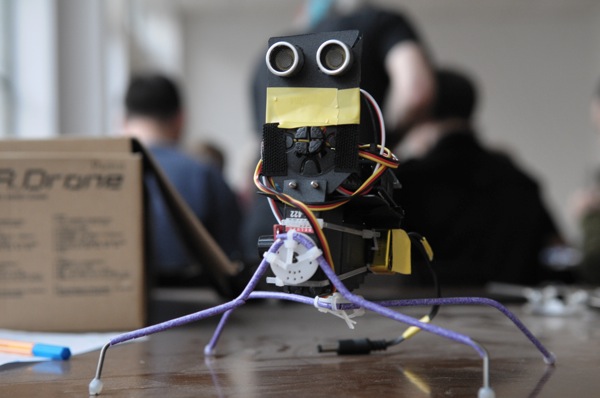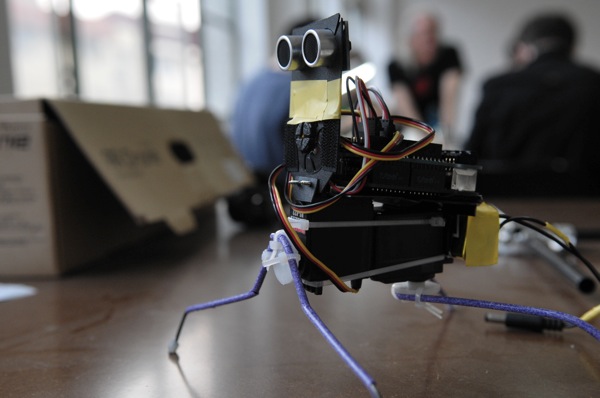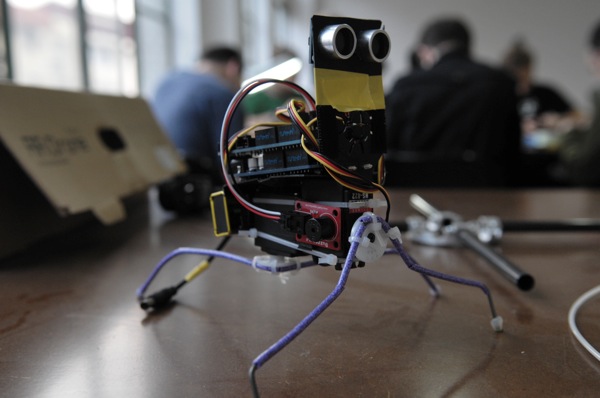 ]]>
<![CDATA[
I Love My Job!
Mitch started with a good slide. Loving your job is important!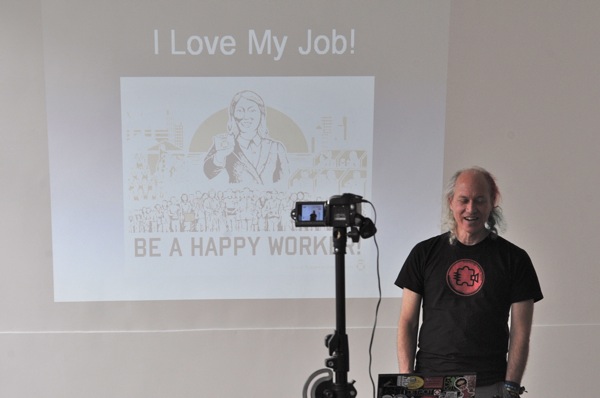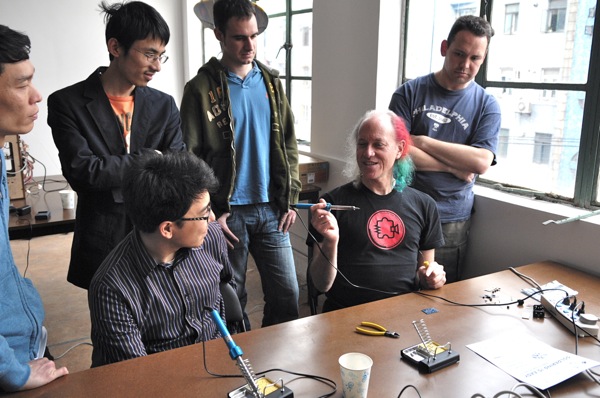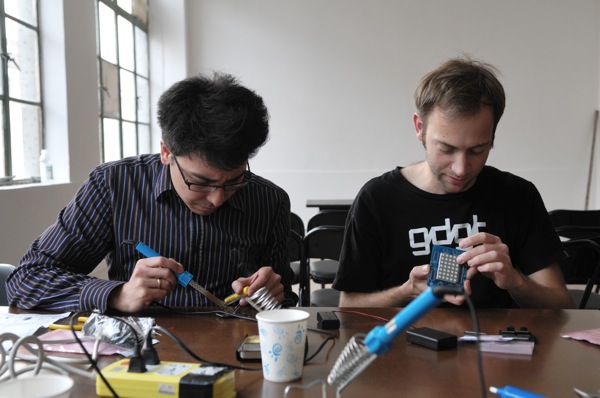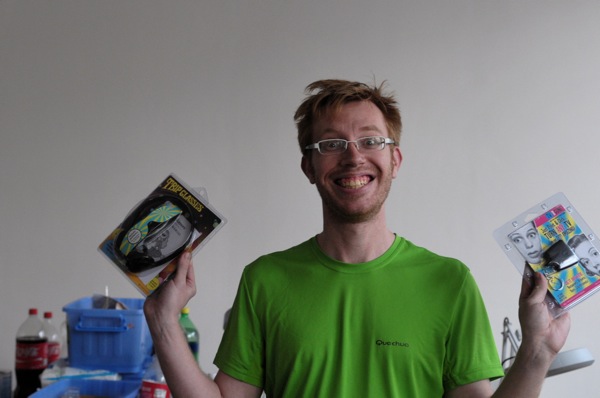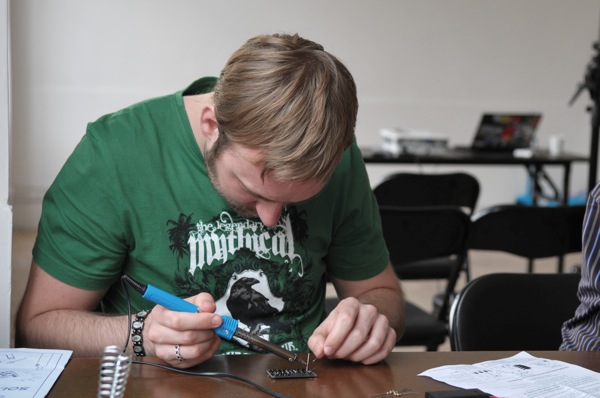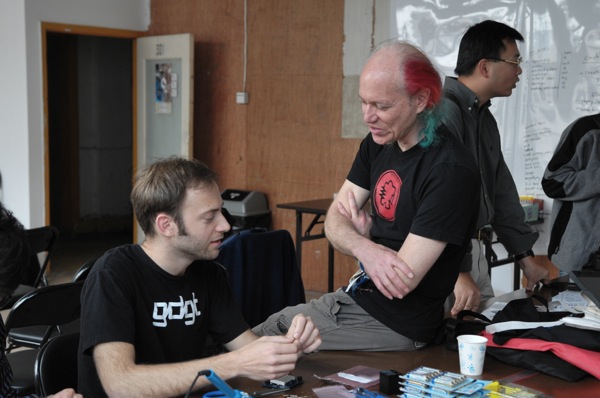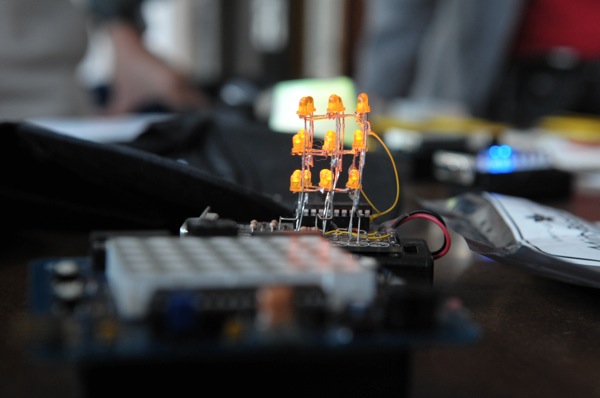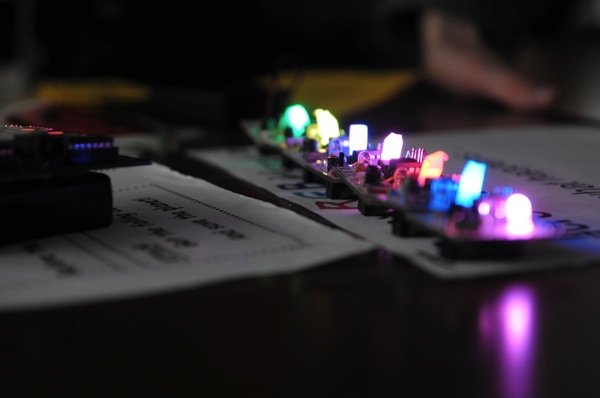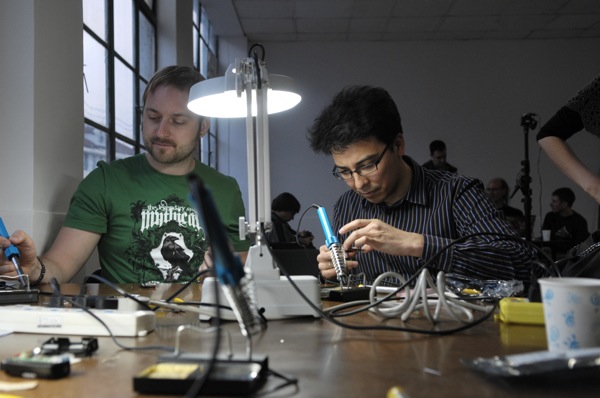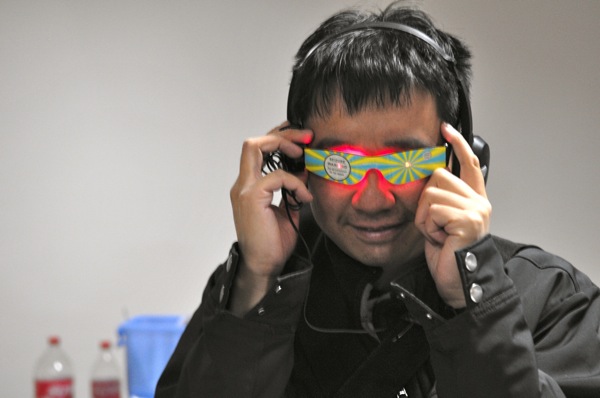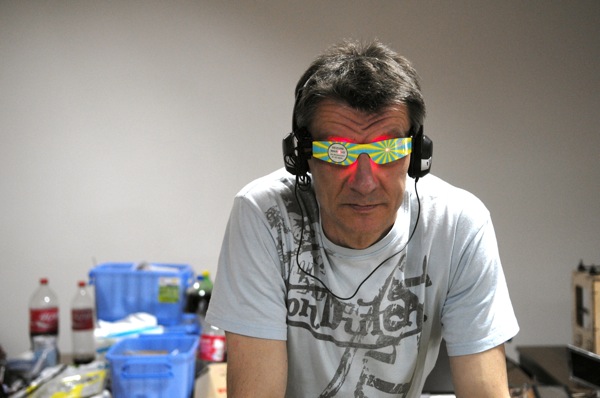 ]]>
<![CDATA[
Kevin Xie from Xilinx (University Program Greater China manager) came by to visit XinCheJian last Sunday as he's very interested in helping Hackerspaces in China. He sees Hackerspaces like XinCheJian as a potential opportunity for students to apply the knowledge they gain in university in real devices while inspiring them to do cool stuff. Xilinx programmable logic devices is what is powering many industrial strength devices and an important building block in any larger project. Xilinx offer capabilities that complement micro-controllers very well when continuous signal processing is needed. This could offer us interesting alternatives to real-time sensors data processing and actuators control in a very compact package.
]]>