<![CDATA[
Time: Sunday March 25th from 5pm to 7pm
Everyone is welcome to celebrate with us!!
]]>
<![CDATA[
Simple Analog Line Follower
One of the easiest way to participate in XinCheJian's next robot racing compeition is to build a simple analog line follower robot.
No programming skill required at all!! You will not only learn some basic knowledge about analog circuits, but also gets to exericse your soldering skills.
With only less than 10 common electronic parts and recycled bottle caps as the wheel, you can construct a very simple line follower, arguably the most simple one ever!
This workshop is suitable for people who are interested in soldering and robotics. Participant must be 10 years or older.
Please register here: http://xinchejian.com/event/?ee=117
]]>
<![CDATA[Photos of XinCheJian "Occupy Barcamp" from @michetravi.
3D Printer
Reinventing Mousetrap
Roaming HCR
Monster Bin
Brainwave and Heart
Mr. Insect Bots
Our Lucky Cat
Roborace
Moody Tree
]]>
<![CDATA[【2012《JUE》Music + Art】2012.3.11 XinCheJian &《JUE》Workshop #1:DIY Sound synthesizer OSC6 workshop(pictures:YU)
]]>
<![CDATA[
May 30th~31st 2012 First 3D printing salon in China, mark it on your calendar now!
www.3dpchina.com
]]>
<![CDATA[
Have you ever wanted to write your own song, but never knew how to play any instruments?
This presentation will teach you how to use the loops already programmed in Garage Band to make your own song. No musical ability needed! We'll also discuss standard song structure and what that means to a particular song. Feel free to bring your own Apple computer to follow along.
Come see us at Xin Che Jian
 This event is free!
Presentation will be given by Joshua Rosen. He is a current intern at Meteroi. Has been studying and playing music for the past 8 years and has opened up for acts such as Peter Frampton, Blues Traveler and Mountain. He is currently participating in an exchange program at Donghua University. 
]]>
<![CDATA[City Pictorial magazine issue No. 299 has an in-depth report about hackerspaces. XinCheJian Co-founders Min Lin Hsieh and Ricky Ng-Adam: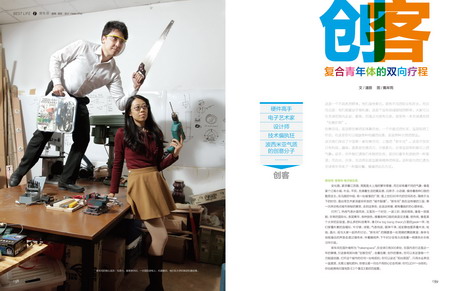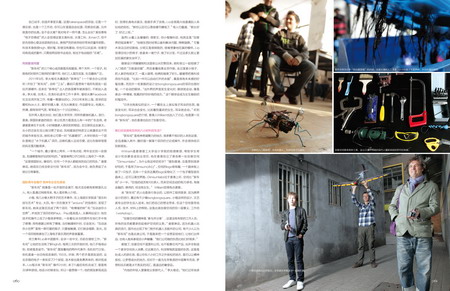 http://nf.nfdaily.cn/nanfangdaily/hb/20120312/gj/201203120003.asp]]>
<![CDATA[[gallery columns="2"]]]>
<![CDATA[[gallery columns="2" orderby="title"]]]>
<![CDATA[Our friends over at GoodtoCN are launching Skyfarm, here is more information about what they're doing. [gallery link="file" columns="1"]
Press releases
SkyFarms – anken
– EN
Skyfarms – anken
– 中文]]>