<![CDATA[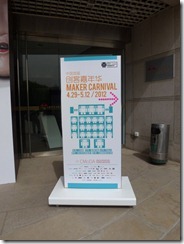 This was a very successful first Makercarnival, at the Contemporary Modern Art of China (CMODA). An event where makers and hackers from around the world and China came together to show off their projects, do talks and lead workshops.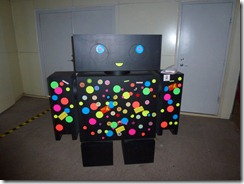 Biggest thanks to Beijing Maxpace with a lead role by Justin Wang (王盛林). Thanks to the help of many students from various Chinese universities in Beijing. Thanks to the organizers for arranging the space, inviting interesting speakers and attendees from all around the world, providing us budget for travel and hotel costs, preparing wonderful t-shirts and very pretty event booklets. The volunteers were also a big help with last minute shopping for us and providing us with food and water. Thanks to Mitch Altman for being such a leading figure of the Hackerspaces and inspiring us.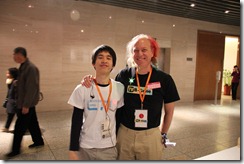 Thanks to Min Lin for being an essential part to making XinCheJian participation to this event successful.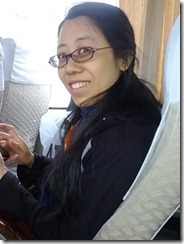 Congratulations to the spectacular DFRobot table who went all out with a really cool and busy table in addition to all the help they've provided to XinCheJian and projects.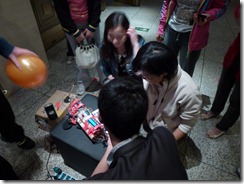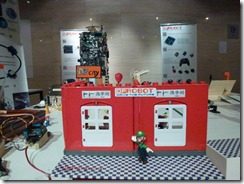 Thanks to our XinCheJian members who take time and energy to go there, explain our projects and space to visitors: Lionello Lunesu, Paul Adams, Mika Lin, Edward Jiang, He Qi Chen, Min Lin Hsieh, Ricky Ng-Adam.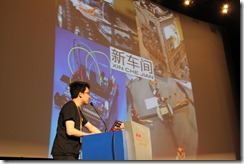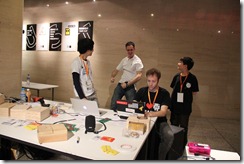 Special Thanks to Lio for helping out in the workshops, at the table and hacking together solutions for many of our problems.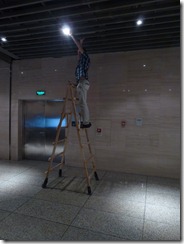 Thanks to those who've done workshops for XinCheJian: Sunny Sun (Squishy Circuits), Mika (LED Heart), Edward Giles (Arduino keyboard), Edward Jiang (line follower and useless machine), Min Lin Hsieh (Insectbot), He Qi Chen (Ardublock).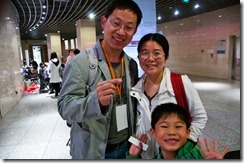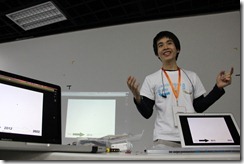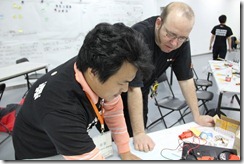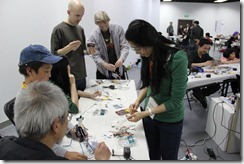 Also, thanks to both Andrea Carlon and Russell Giles for assisting in many workshops.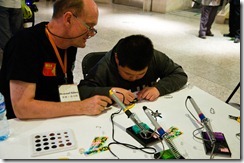 We are grateful to have had so many patient and enthusiastic participants to our workshop.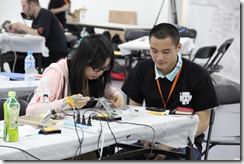 Congrats to our members who had exhibits at the Makercarnival: Paul and Clemence (mini interactive worlds and rat trap), Lutz walking robot and Angie's monster bin.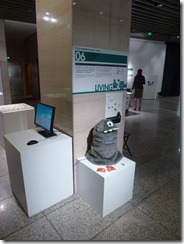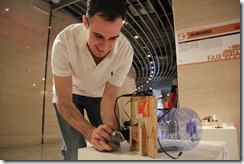 Pictures by: Ricky Ng-Adam, Andrea Carlon, Mitch Altman, Paul Adams]]>