<![CDATA[
What's a night hanging out at the pop up hackerspace in Xu Jia Hui without some long exposure and flash fun! Lumi and David are both long time Strobist and can't pass the chance to have some fun creating ghost photos while looking after the container.
How to make ghost photos?
The ghost photos are made with long exposure, in this case, f/20 and 5 second shutter, two flashes (one on the floor and one on the top of the container). The subjects ran into the positions, trigger the flash the manually with a remote and ran out of the frame. The flash froze the subject in place against the long exposure background and appear translucent.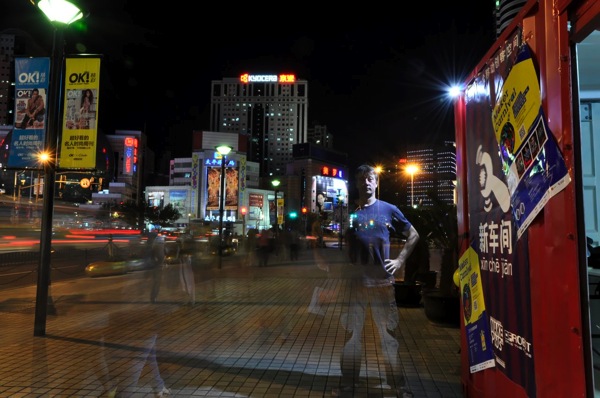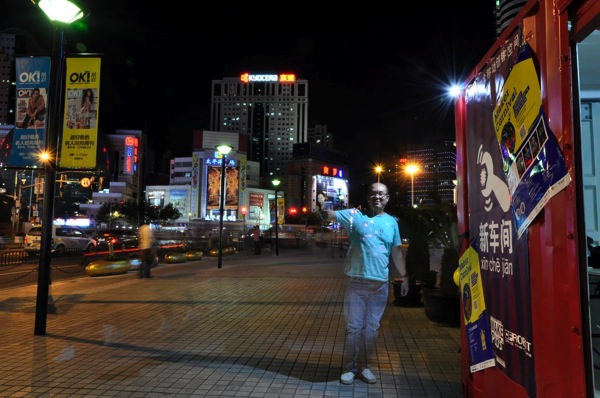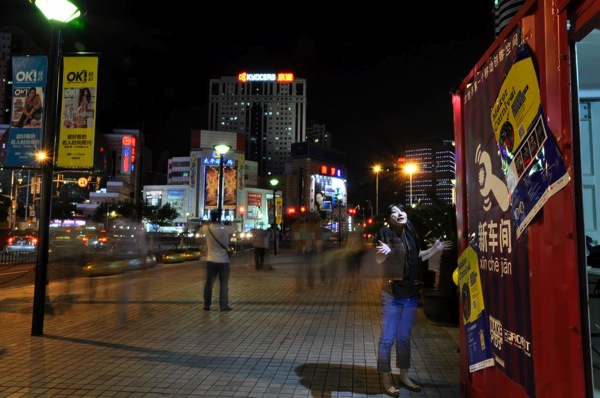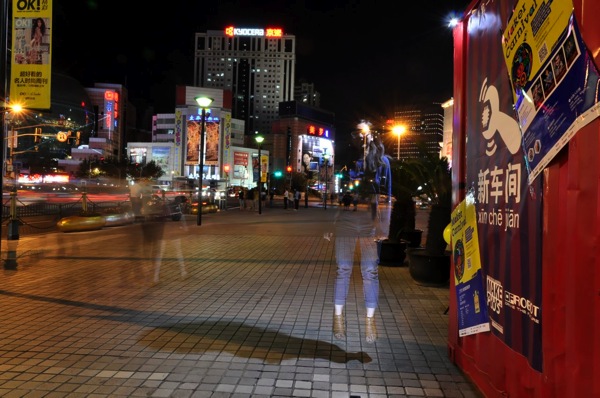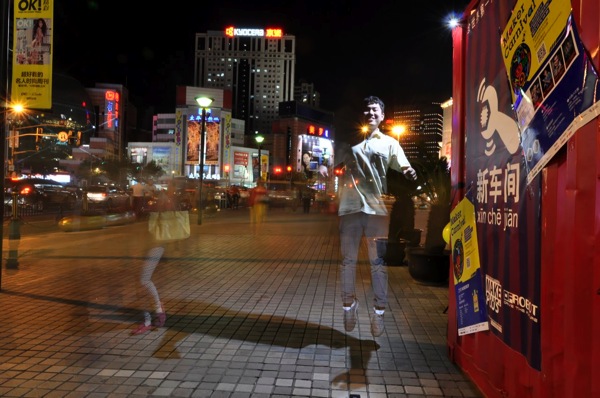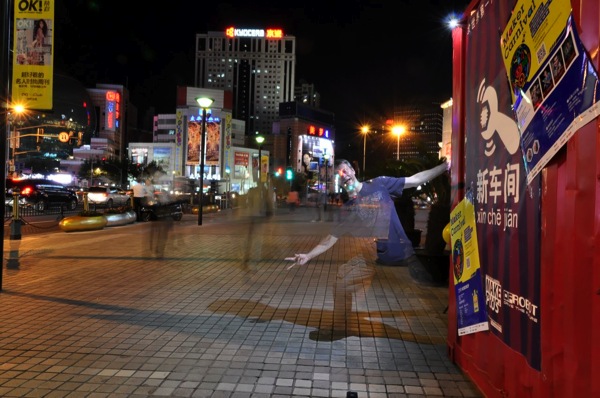 ]]>