<![CDATA[On Saturday, we decided to run a mini Maker Carnival on the container hackerspace currently in front Grand Gateway in Xujiahui, Shanghai. This being the one of the busiest intersections in Shanghai, we have attract a lot of interested and meet interesting people. Thanks for the volunteers from our space, Make+ and DFRobot.
Busy event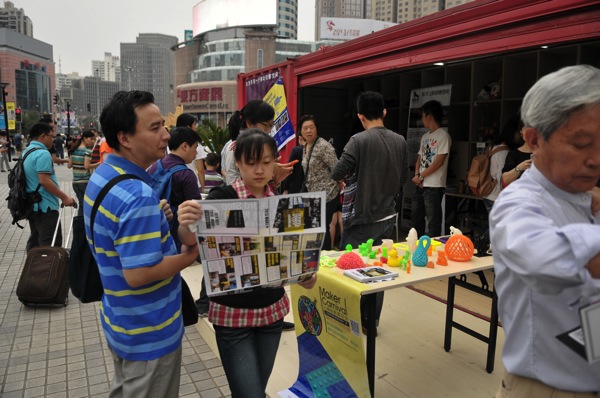 Make+ and brain matter!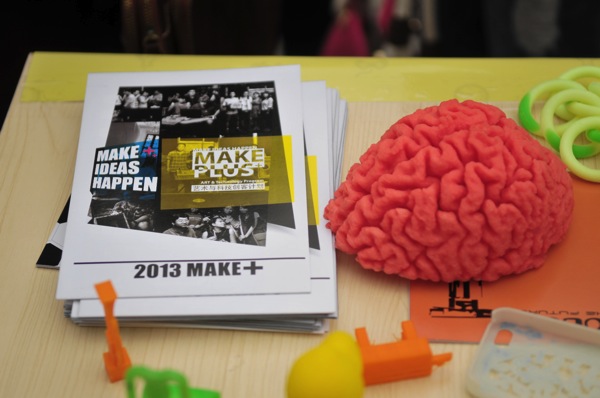 Firefly from Make+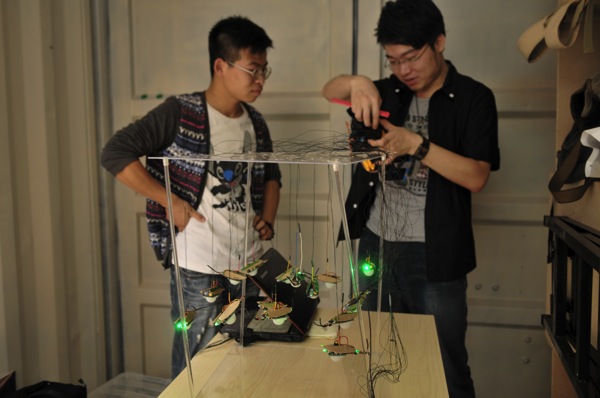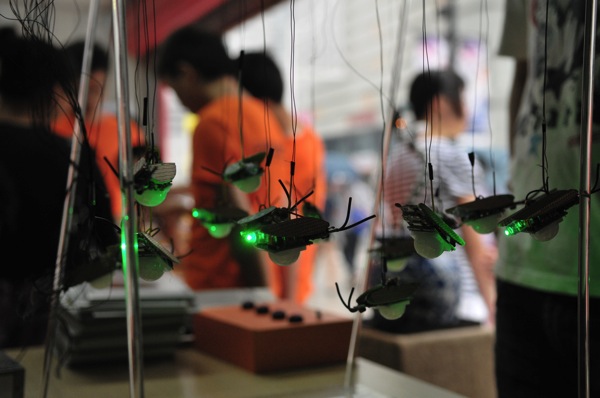 The Snake Robot steals the show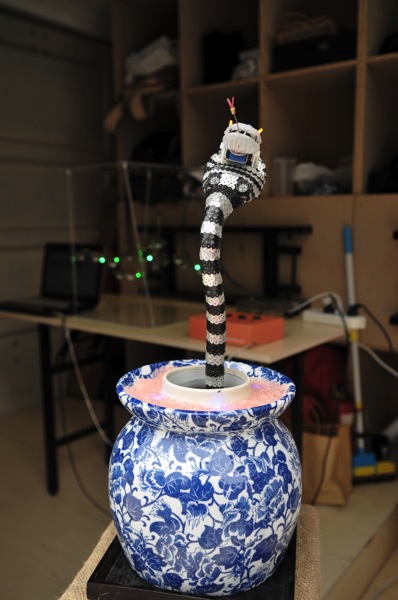 The kids can't get enough of the snake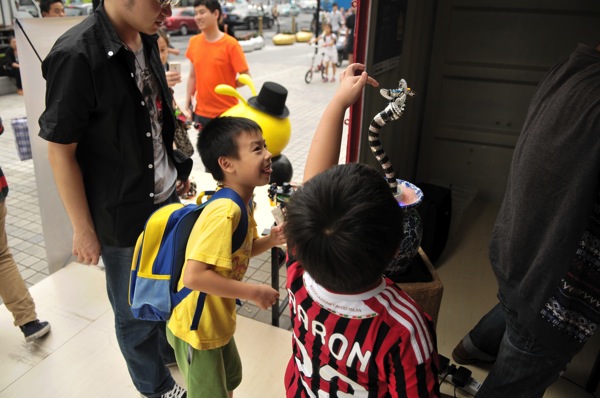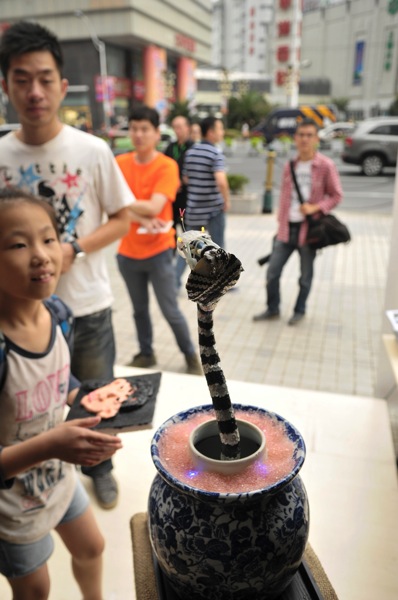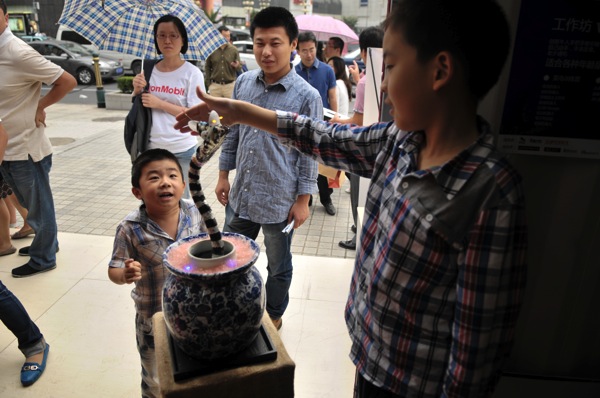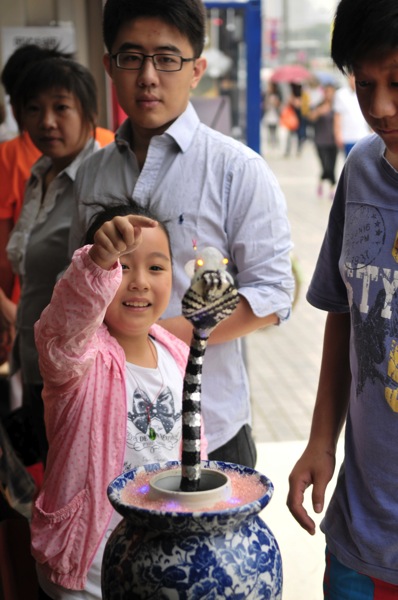 Beauties and snake… That's how men got into trouble in the first place? 🙂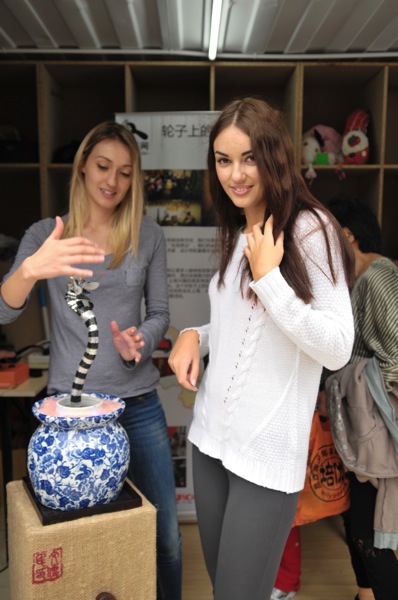 Mr. Wen built the snake and explain to visitors about it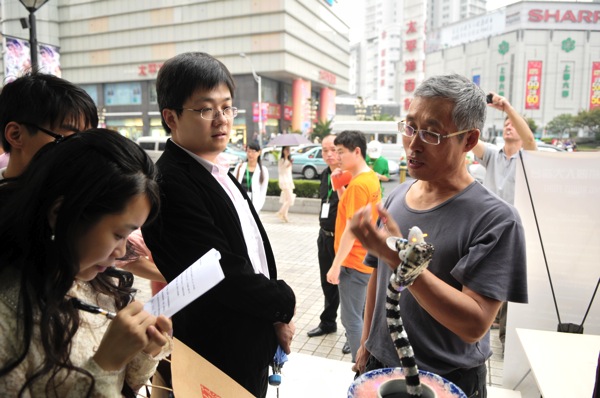 Boys and robots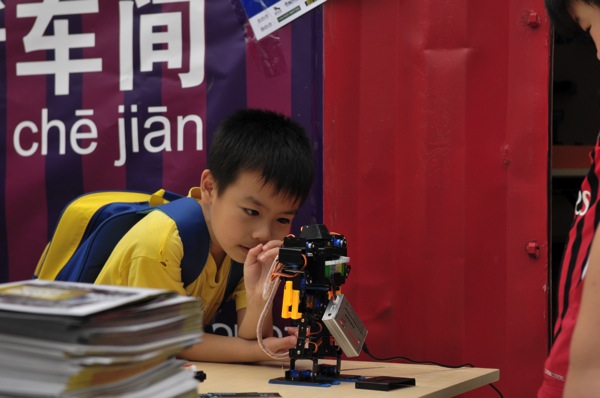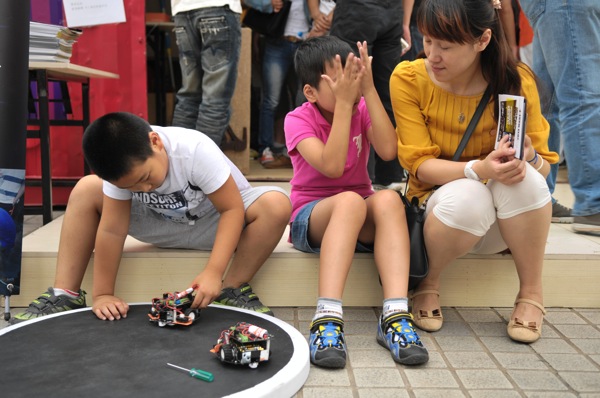 People are still trying to figure out this 3D printing thing…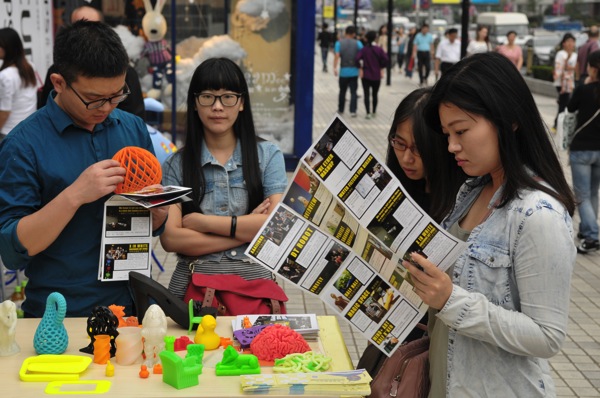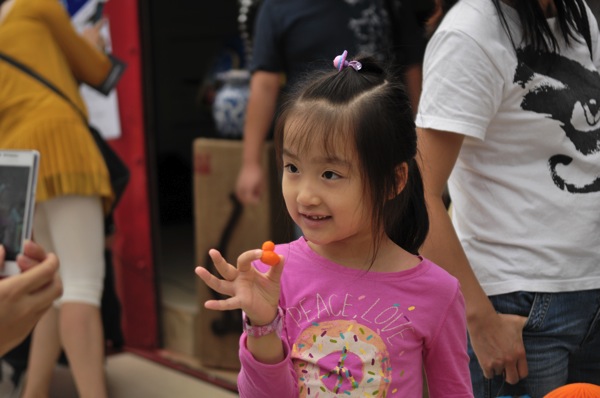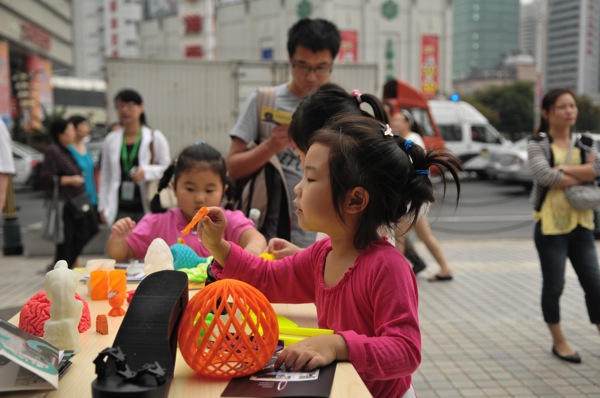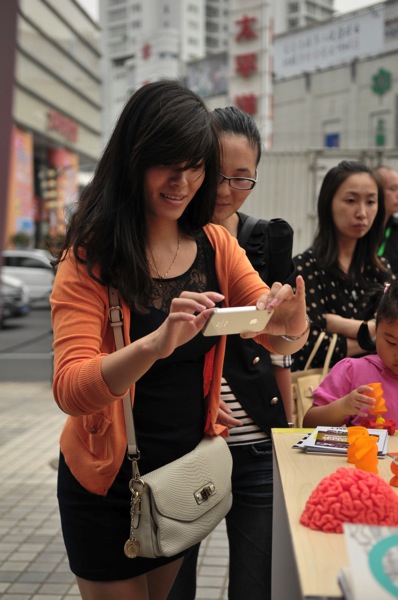 Boys and Sumo Robots
Indeed, 3D printing will not only attract man…
Prime location in Xujiahui. Crowded place with many people stopping at the container.
Volunteers got a personal photo with two beautiful girls
]]>