27th, October ,Xinchejian 2017 Global Hackerspace Forum
Time:
27th,Oct,2017 Friday(19:00-21:15)
Address:
Xinchejian Floor1-Block3-No28, YuYuanEastRoad ,JingAn district, ShangHai,China
Speech maker come from: China,America,Canada,Germany,India,Poland,Ireland,Australia…etc
Origin of activity:
Global Makerspace Convention was founded in October 2015, aims to strengthen the cultivation of scientific and technological innovation talents in Shanghai and enhance international exchange of projects, and synchronized with international innovation.
This time total invites more than 20 famous makers in the world to discuss various technology projects.Lead the outstanding scientific and technological innovation projects project and prototype implementation work, establish and improve the quality of project tracking, discovery, innovation training mechanism, through different countries in face-to-face communication between the guest interaction, enhance the cultivation of a number of potential innovation and scientific practice ability of science and technology talents. So as to promote the vigorous development of the cultivation of scientific and technological innovation in china.
Research field:
The electronic hardware technology,
open source hardware design,
human robot interaction,
drama,
sensor design,
intelligent building,
computer vision algorithms,
user interface design, database scalability,
art protection maintenance,
Internet Security and privacy,
electronic manufacturing industry chain,
fashion, creative industries,
open source medical equipment procedures,
low cost of Agriculture equipment software.
Activity flow :
| | | |
| --- | --- | --- |
| 18:30 | XCJ | Sign in |
| 19:00 – 19:10 | XCJ | Opening speech |
| 19:10 – 19:15 | XCJ | Leader speech |
| 19:15 – 20:45 | XCJ | Mitch and makers speech |
| 20:45 – 21:15 | XCJ | Q&A |
| 21:15  | XCJ | Free talk |
Step1: fill the application form and submit it
Step2: Scan the QR code with Alipay and do the payment 50yuan each
Contact xinchejian:Freda(PH:13817703471)

Notes Please make sure to write your name, phone number during alipay payment
Part of Hacker  speakers :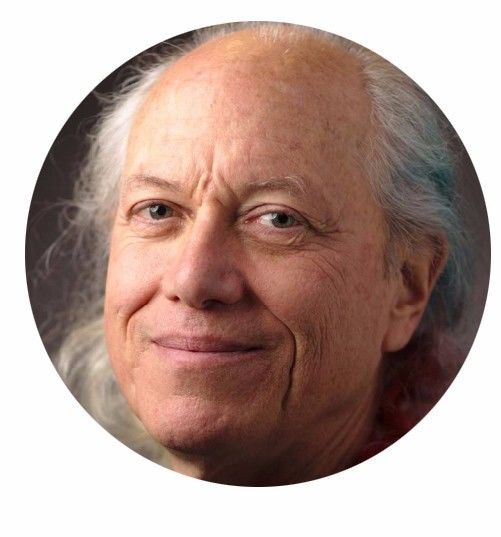 Mitch Altman
One of the founders of Noisebridge space
Jonas
Research on database scalability and programming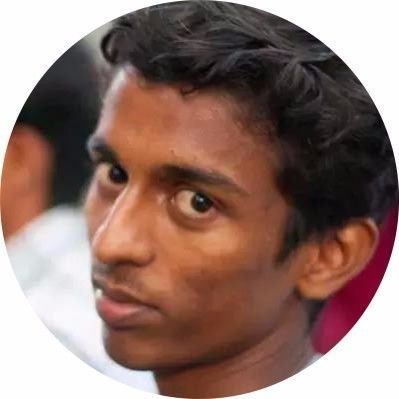 Harry
ARM slup for optimizing computer algorithms
About Us

新车间是以社区方式运行的非营利创客空间,2010年成立于上海。新车间的使命是支持、创建并推广物理计算、开源硬件和物联网。为了达成这个目标,新车间会积 极举办讲座、研讨、项目、初创推广、工坊、竞赛,同时新车间也会参与国际竞赛。 我们的长期目标是在中国各地传播创客空间的理念以及推广创客的文化;期待你的加入和支持。
请点击 http://wiki.xinchejian.com/wiki/Xinchejian_Membership – 新车间会员 获得更多信息。
XinCheJian is a community-run hackerspace located in the heart of Shanghai. Our mission is to support technology projects through talks, discussions, projects, and competitions. We are a non-profit community-based organization, and your support is appreciated!
Find out more about being a Xinchejian member – http://wiki.xinchejian.com/wiki/Xinchejian_Membership.