<![CDATA[The water in aeroponic box has been staying at 30 degree and it's BAD for the plants. With Michael's help, we designed a new cooling system for the water. Hopefully, this will keep the water at more comfortable 20 degrees for the lettuces.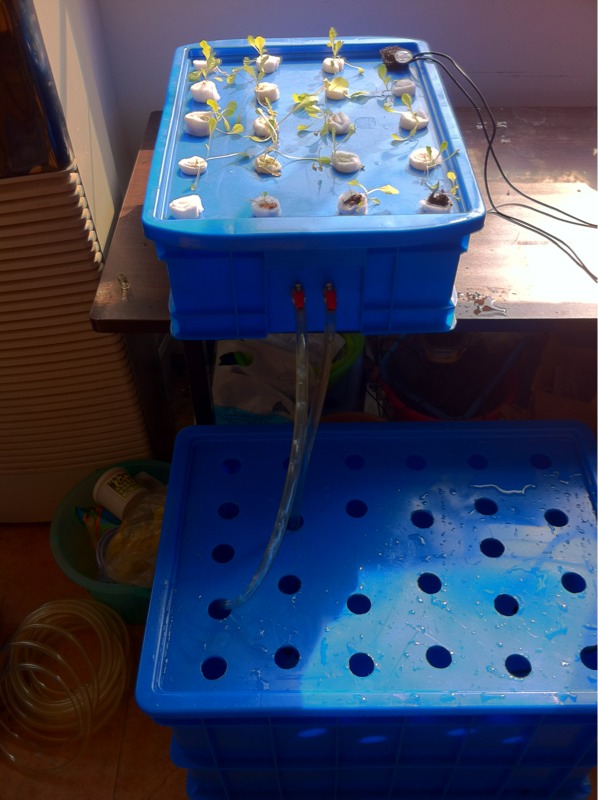 Hope to keep it at this temperature.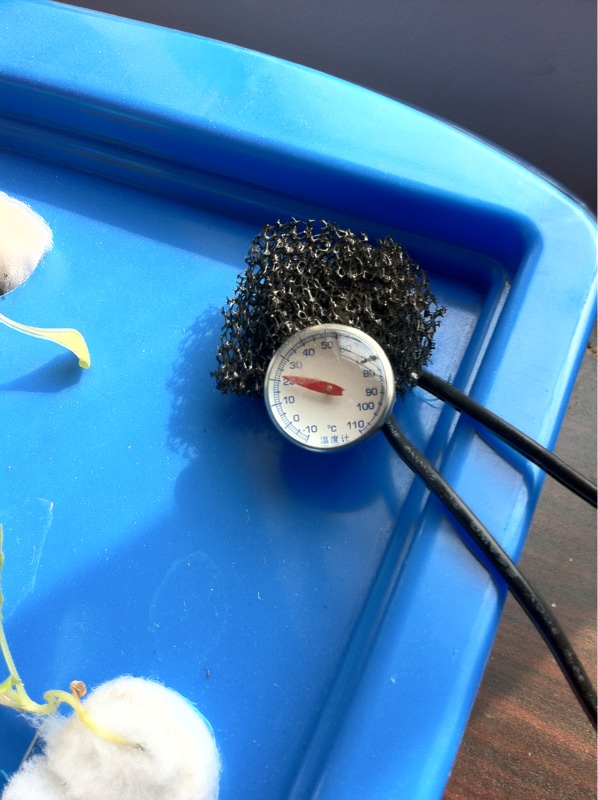 The total system has 50L of water and mixed with the nutrient from Taobao.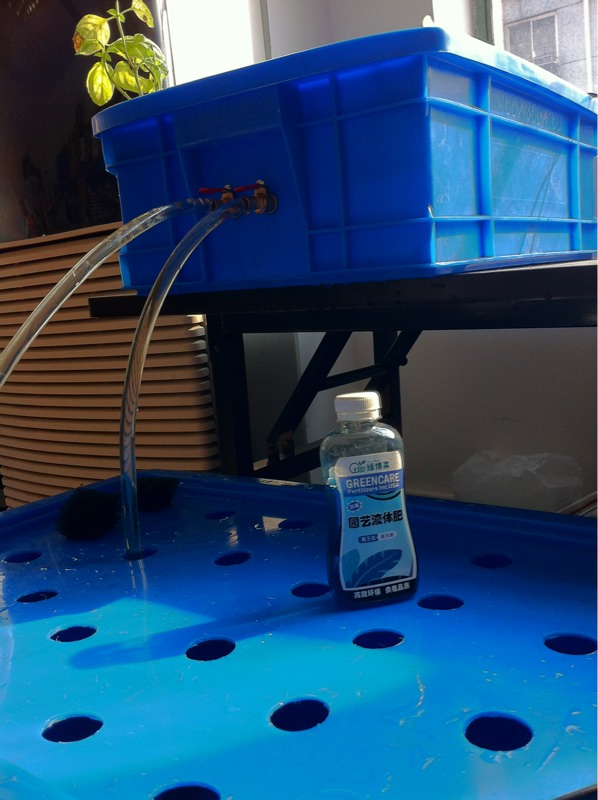 ]]>