<![CDATA[Thanks to Roger who planted some new veggies in the aquaponic and got the LED grow light setup.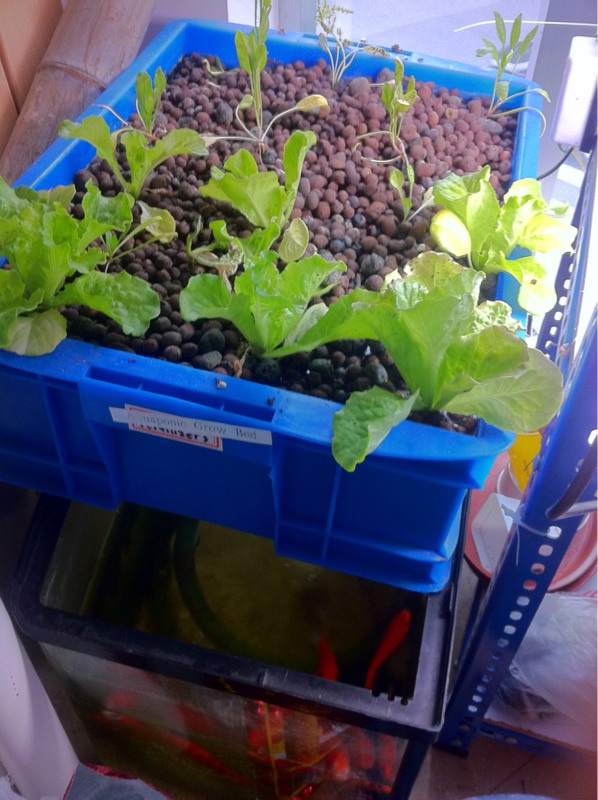 We just tested the water and it's perfect. 7.0 in PH, no ammonia and nitrite and full of nitrate. Looking forward to seeing these grow!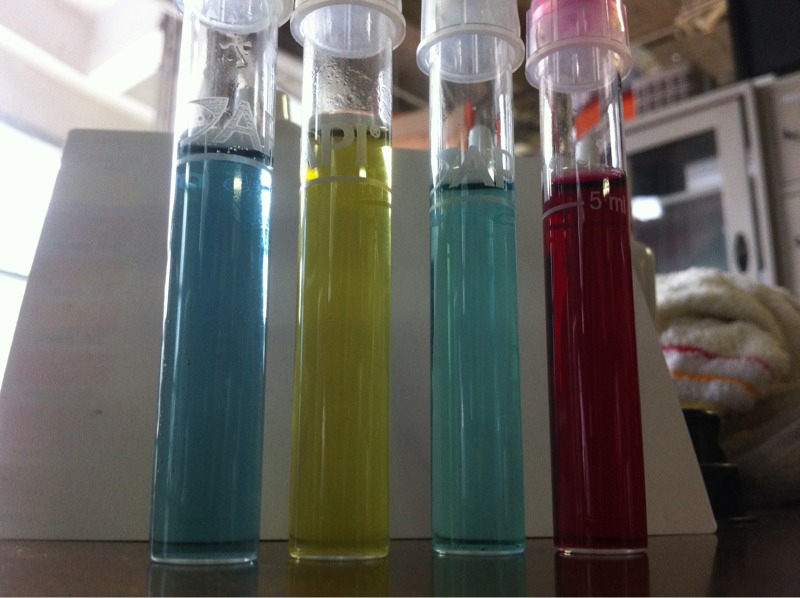 – Posted using BlogPress from my iPhone
Location:Huashan Road,,China
]]>
§ 2 Responses to #Aquaponic#: we have perfect water"