<![CDATA[This Wednesday night, XinCheJian and iTalk will host a special event by Terry Cheng ex-CEO of Foxconn on his view of Makers movement, innovation in China and perspective from big manufacturers and corporations.
Speaker Bio
Mr. Cheng Tien Chong served as the Chief Executive Officer at Foxconn International Holdings Limited since January 1, 2012 until July 26, 2012. Mr. Cheng joined Foxconn Technology Group in 2007 and serves as its Corporate Executive Vice President, principally responsible for formulating, driving and implementing business initiatives and strategies and presiding over and leading organisations and operations. Mr. Chong has over 28 years of extensive management, marketing, sales and operational experience in the global electronics and engineering industries with multinational companies. Before joining Foxconn Technology Group, from 1997 to 2007, he served as the President of the Asia region for Texas Instruments Inc. From 1992 to 1997, Mr. Cheng served as the President of China Hewlett-Packard. Prior to that, Mr. Cheng held various Senior Executive positions with Hewlett-Packard Intercontinental, Hewlett-Packard Asia and Hewlett-Packard Taiwan, respectively. He serves as a Director of Foxconn Communcication Technology Corp., Wide-Ranging Investments Ltd., Evenwell Holdings Ltd and FIH Co. ltd. He served as Director of Zhen Ding Technology Holding Limited until February 1, 2013. He served as an Executive Director at Foxconn International Holdings Limited since January 1, 2012 until July 2012. He has achieved a top ranking and good reputation in the industries. Mr. Cheng received a Bachelor of Science degree in Electronics Engineering from National Chiao Tung University, Taiwan in 1974 and a Master of Business Administration degree from Santa Clara University, USA in 1991.
Date and location
Time: 7pm to 9pm
Location: 5F, Hunan Community Culture Center, 164 Wulumuqi Zhong Lu, Near Anfu Lu.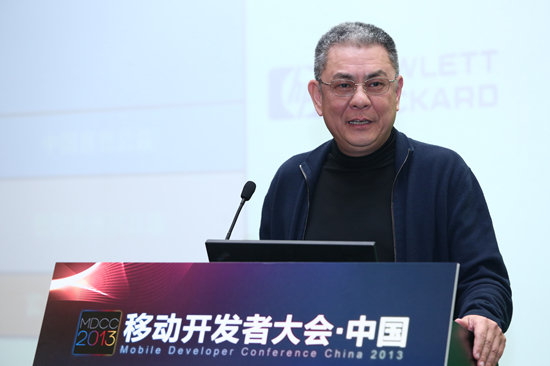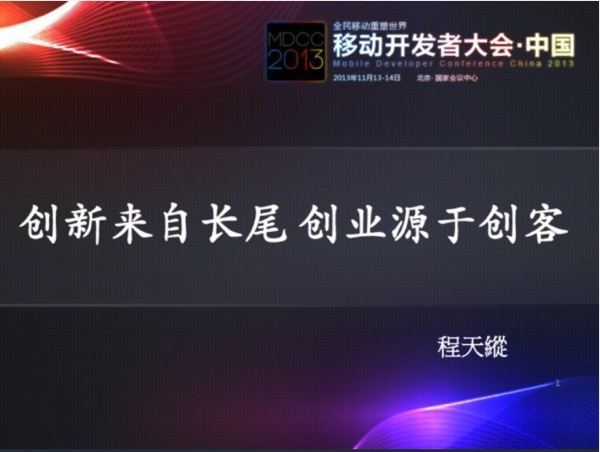 主办: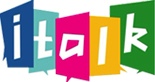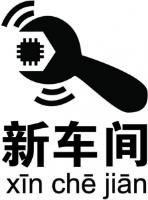 ]]>