<![CDATA[It was a chaotic afternoon with unexpected turn out for the Robo contest kick off and we were overwhelmed by the 60+ people shown up for the event and packing the 1F of Xindanwei end to end. Ricky kicks off the event with A.R.T. and gave a short introduction to how he got started with the project and how ART was built.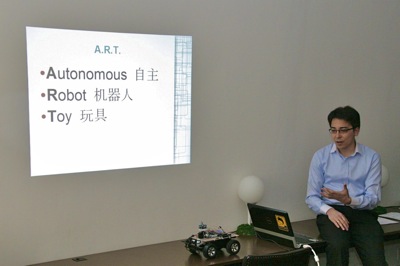 Then we have the introduction to the HCR robots by the presenter also named Ricky. HCR is an open source robot built to for home caring.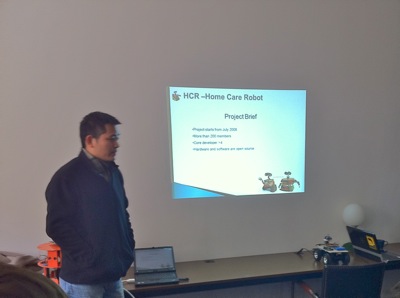 And some random photos from the events.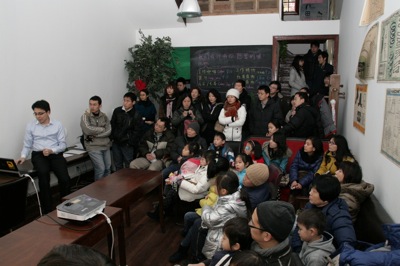 ]]>