<![CDATA[
新车间搬家了哦!
经过在 新单位二楼三个月的孵化后,新车间成长了,要飞了。在安化路和江苏路的老工厂里面找到了一个100平米的新场地,新车间现在真的在工厂里面了。应该在三月底就会装修好。欢迎大家来玩。
Lovely neighborhoold
There are all kind of business around. I am sure we can use them in our making.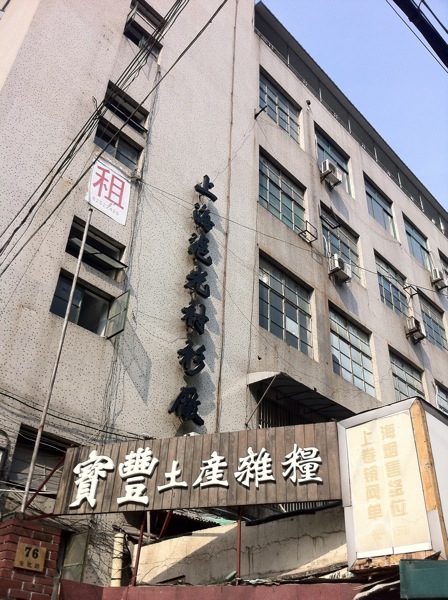 Yes, it's a real factory (che jian)!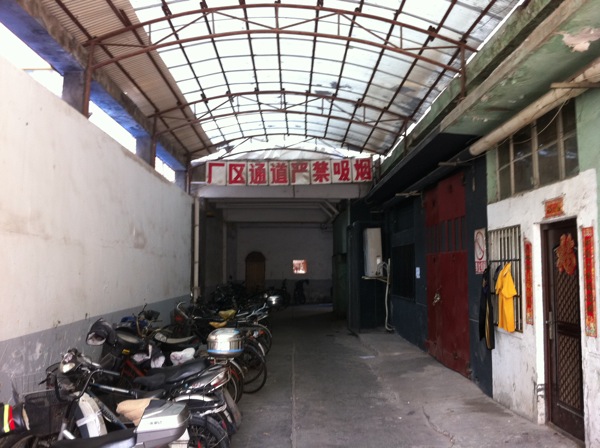 Let the be light
One big side of the room is full of window.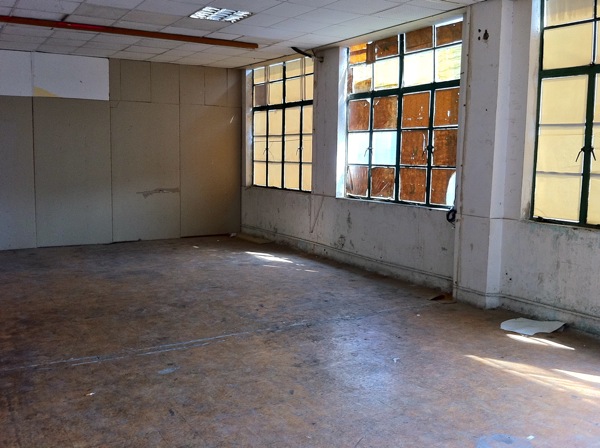 Plenty of space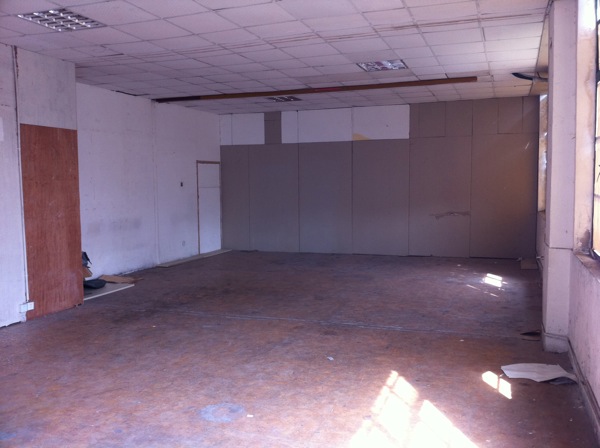 ]]>
§ 6 Responses to New Home of Xin Che Jian"